Fourth Service Project for the Victims of Typhoons #Philippines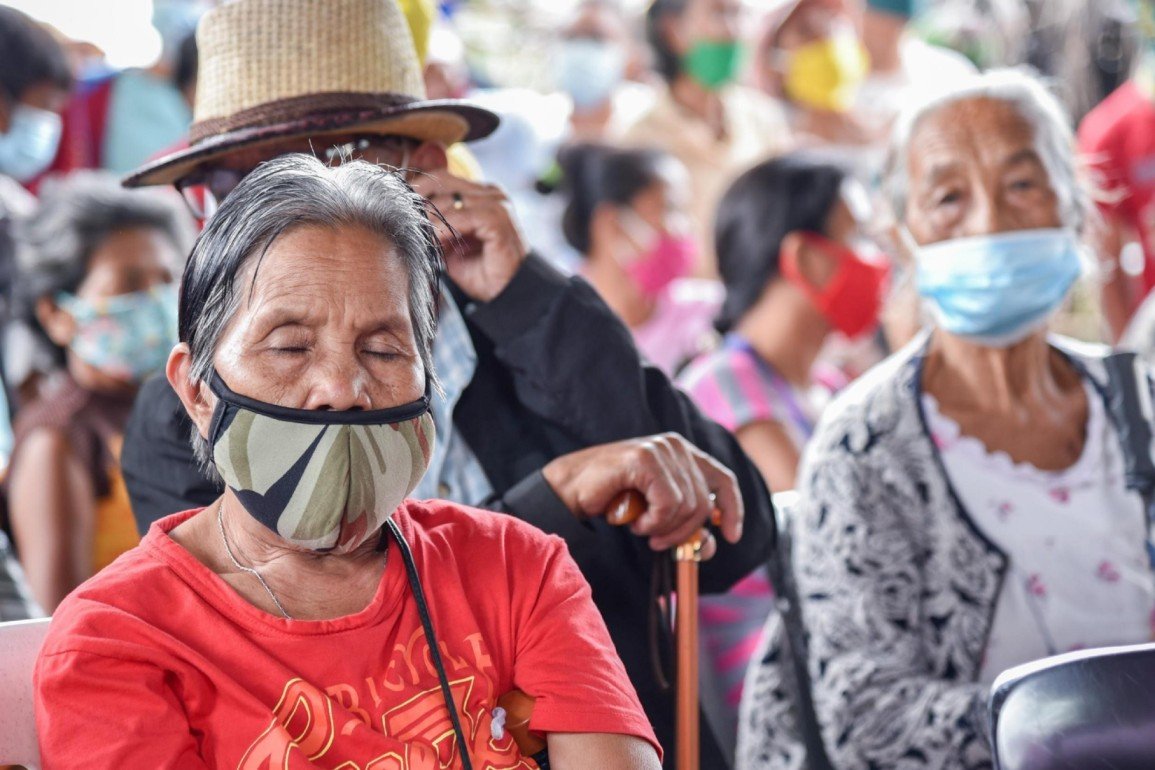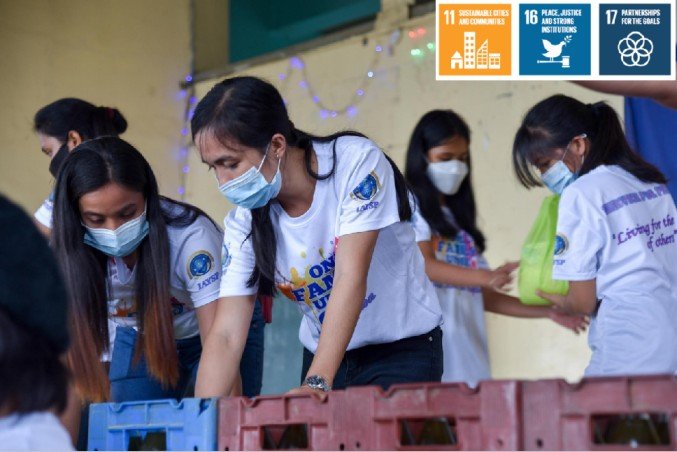 On November 28, 2020, The International Association of Youth and Students for Peace Philippines joined the project called, "True Love in Action: Tulong-tulong sa Pagbangon," a project directed by the Family Federation for World Peace and Unification, Universal Peace Federation, the Women's Federation for World Peace, in cooperation with the Local Government Unit of Municipality of Baggao, Cagayan Valley Region.
According to the latest data of the Regional Office of the Department of Social Welfare and Development (DSWD), the entire Cagayan Valley Region (Region II) recorded 236,043 families with 845,564 individuals affected by 1,097 barangays. The location of most of the affected areas was downstream or low-lying areas.

Nagtipunan was one of the most affected areas within the province of Quirino. On the other hand, Baggao, in the Province of Cagayan, was the worst affected municipality out of all the twenty-five municipalities, including Tuguegarao City, the Capital. Ilagan City was recorded as the most affected zone in the Province of Isabela.
There are a total of five hundred fifty family beneficiaries who received food supplies, with thirty volunteers joining the service project to do whatever they can to bring essentials and joy to others.
Volunteers said, "Truly, there is great joy in giving; but seeing the devastated areas, crops, especially those who lost their loved ones, is even more painful.
With this, the need for environmental reform is urgent and is a call for action.