3-Day Online YSP Youth Leadership Workshop #Cambodia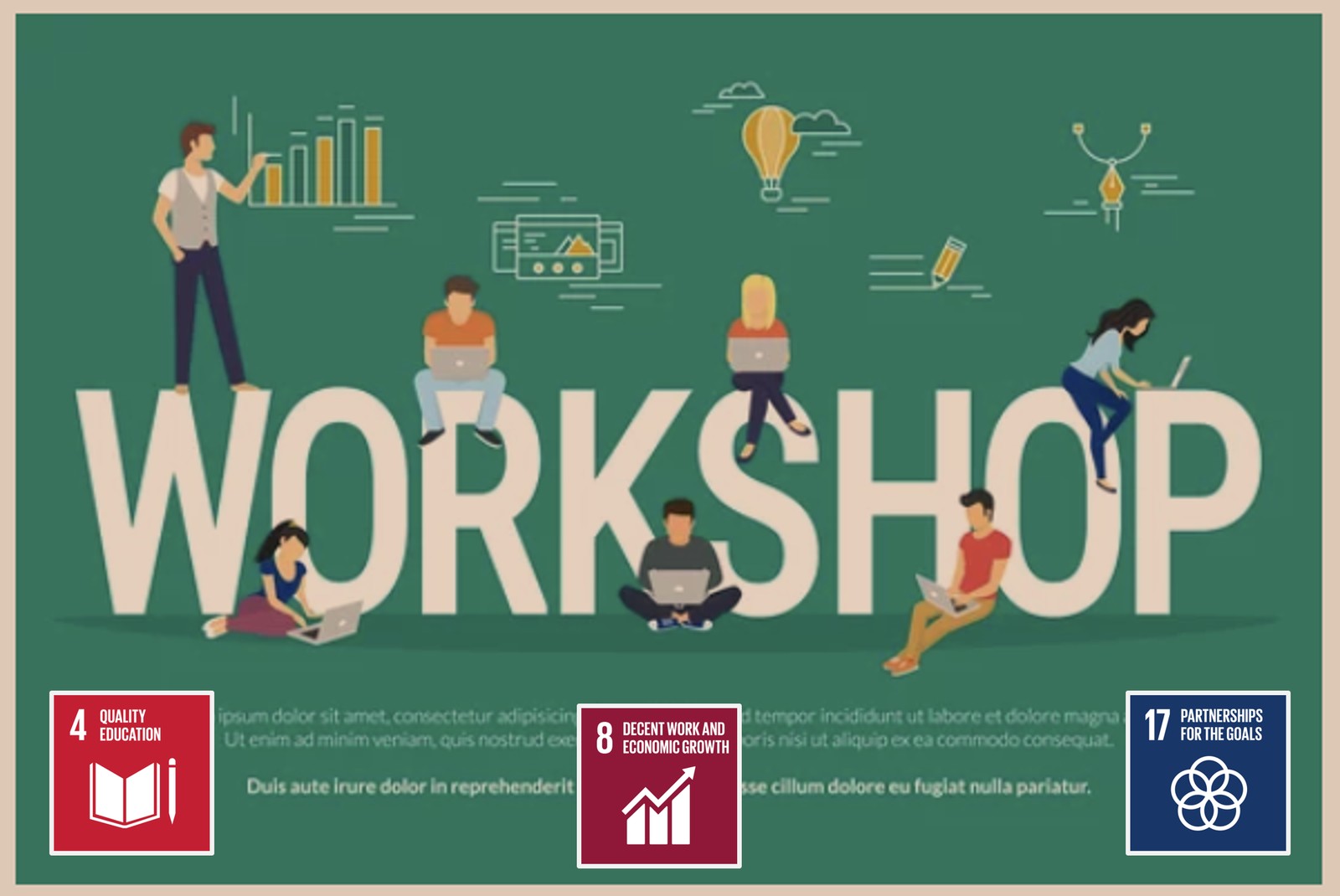 The leaders and youth of the International Association of Youth and Students for Peace Cambodia (IAYSP-Cambodia), lectured by leaders in Cambodia, conducted a three-day Online YSP Youth Leadership Workshop.
Our workshop aimed to direct our YSP Youth to better understand their roles and responsibilities as youth and specifically help them in preparing for becoming empowered leaders in the near future.
After receiving inspiration, YSP youth are determined to contribute to their society and community as much as they can in the future.