YSP Perú Inauguration Ceremony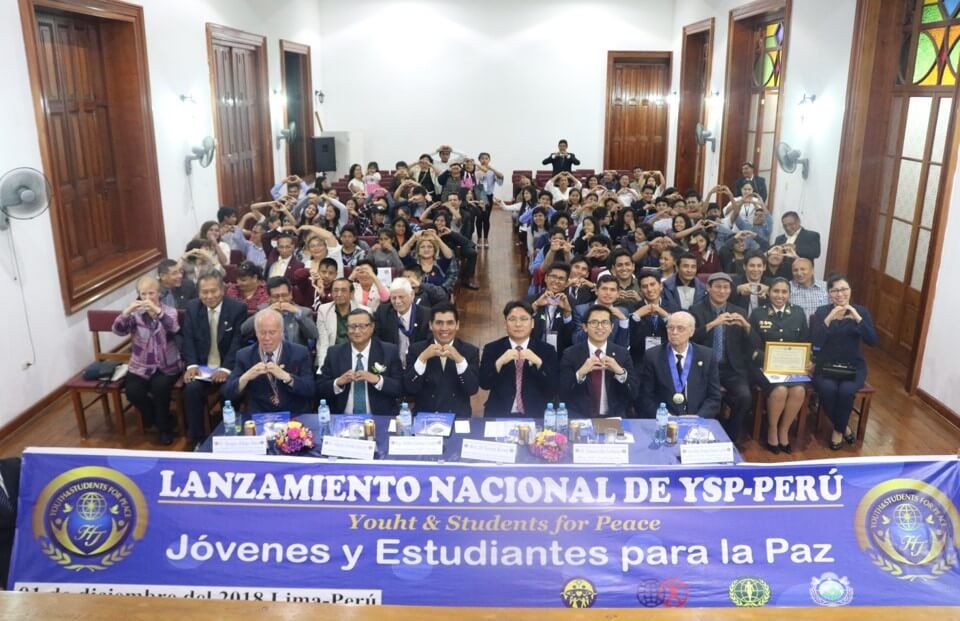 On December 1, 2018, Youth and Student for Peace (YSP) Peru hosted its inauguration ceremony in "Mariscal Ramón Castilla" Lima, Casa Museo.
This place is holds historical merit in Peru as it is named after the late Ramón Castilla, who was a Peruvian National President and also resided here. Castilla liberated many African slaves who came to Peru for laboring purposes.
There were almost two hundred participants attending the inauguration ceremony, including: directors, generals, professors and many members.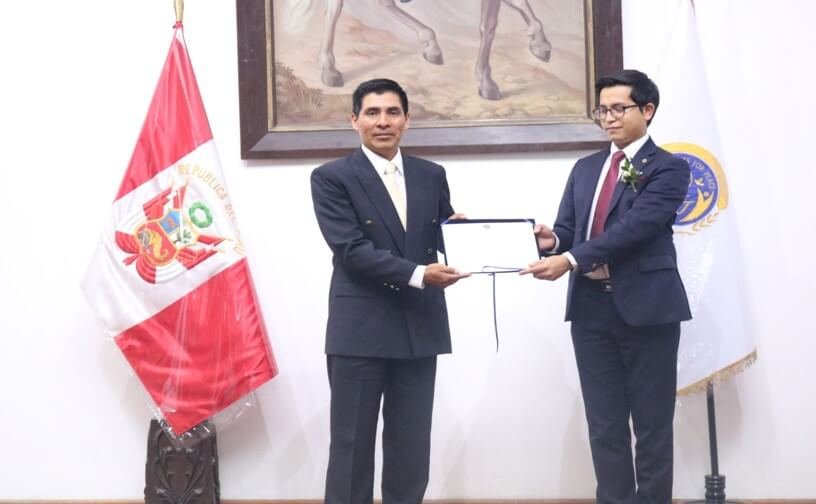 Following on from this, youth members recited a dance performance. In this ceremony, Mr. Jaime Llontop Carpio was appointed as YSP Peru President. In commemoration of the inauguration, many inspirational messages were delivered. Mr. Jaime Llontop Carpio, the newly appointed YSP Peru President, explained the YSP Founder's vision and expectations for youth. Participants were energetic and spirited to contribute for the benefit of society.