YSP Inauguration in Philippines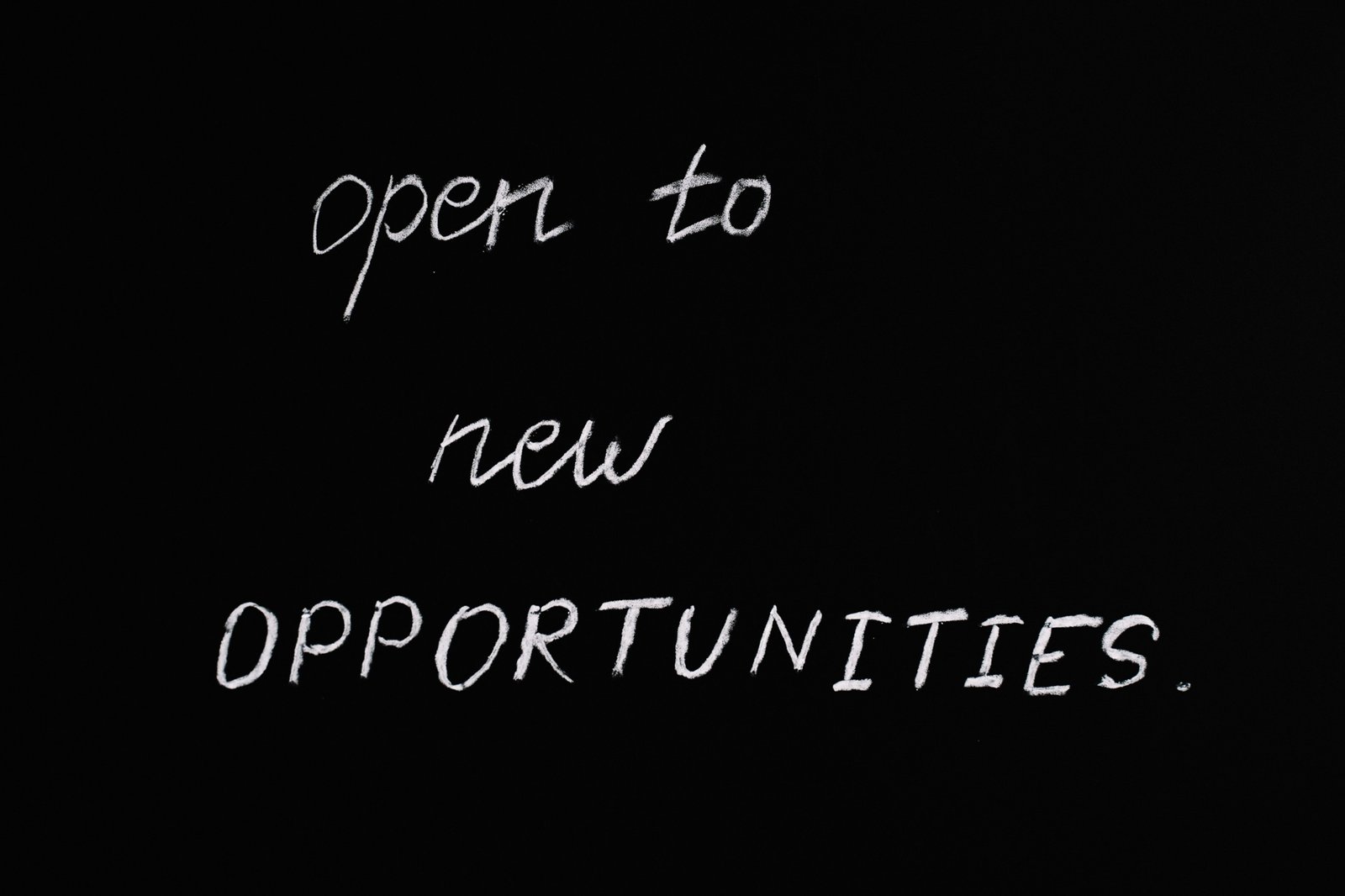 One of the highlights of the Fifth International Youth Assembly (IYA) was the Inauguration of the Youth and Student for Peace (YSP) Philippines. It was launched on February 23, 2017, in South Korea and will become the umbrella organization of all established organizations for youth and students. YSP will form a strong alliance of righteous and filial young people to realize peace and transform the world.  YSP is now advancing from Korea to other countries such as Japan, Thailand, and this time, in the Philippines. Mr. Ryan Tupas, President of YFWP, delivered the opening remarks that were followed by a welcoming address from Hon. Faustino G. Dy III, Governor of Isabela Province; through Board Member Hon. Abbie Sable. A video presentation was presented as an introduction to YSP Philippines. Then, a resolution crafted by IYA delegates was read and presented supporting the advocacy of YSP in the Philippines. This was followed by the signing of the resolution by representative leaders.
The program was rightfully concluded with resounding cheers. Onwards to a fulfilling future for YSP and it is with anticipation that we plan for the next International Youth Assembly.