Youth and Students for Peace #Moldova
Young people from the Village Taraclia, Moldova, have been doing volunteer activities in their village for more than a year.
Offering material and emotional help to elders by visiting their houses. One of the participants wrote how much of a great pleasure it was to talk to them. Even though rules instigated by the government due to the pandemic created some restrictions on the nature of these visits, the elderly openly shared about their current situations. Many live alone, and their neighbors do not visit them or do not have one close. As a result, some of the elderly wanted to call participants as often as possible. The participant was driven by his wanting to brighten the elderly's mood and giving a helping hand with housework as a way to ensure their heart remained strong in order to persevere the difficulties of the pandemic.

2. Intercultural events with youth.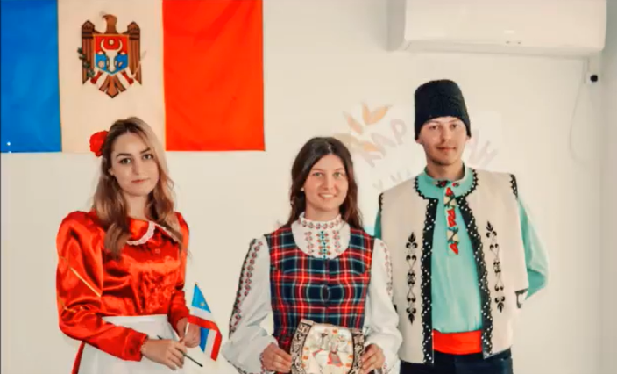 3 Help Families in difficult living conditions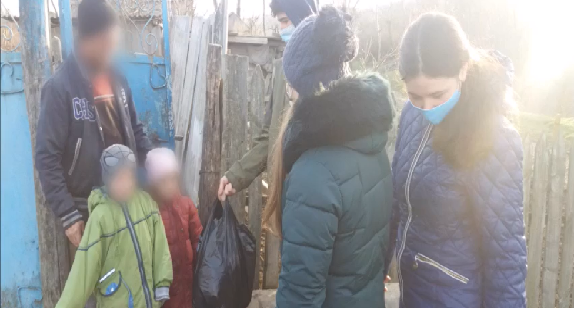 Currently they are carrying out a project, Our Helping Hands, developed by one of the winners of the Peace Designer Program of IAYSP. Through this project, they want to bring joy to those in need by offering them food, clothes, and talking with others.
Gathering hand in hand, with the help of empathy and service, youth desire to share their happiness with others.