Workshop on the Establishment of Peace Clubs in Communities #Nigeria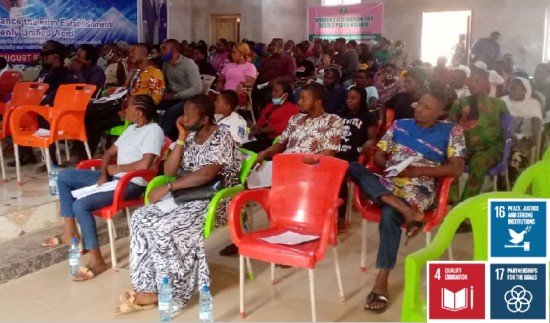 IAYSP Nigeria organized a one-day workshop on the establishment of Peace Clubs in the communities with the attendance of one hundred thirty-seven participants.
The President of IAYSP Nigeria provided the welcoming address by drawing attention to the growing challenge of cultism and drug abuse in communities. Hence, he reiterated the need for an alternative in education and nurturing of youth towards peaceful ventures. He also introduced the core value of IAYSP: R.I.S.E. (Responsible Youth, Integrity, Service to the community, and Empathy).
About ten Heads of schools who attended the event passed on positive feedback and are preparing for IAYSP to visit their schools to receive education through trainer workshops The Heads will manage the Peace Clubs in their respective schools, together with the community leaders. They expressed feeling inspired about the initiatives.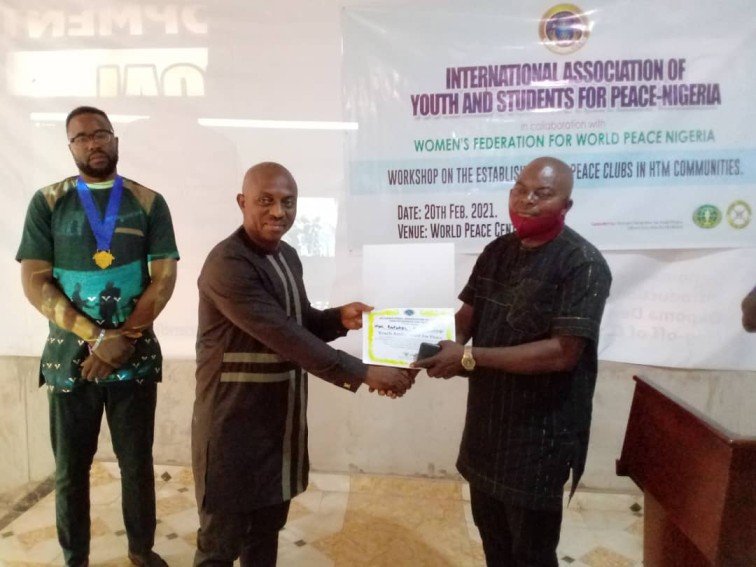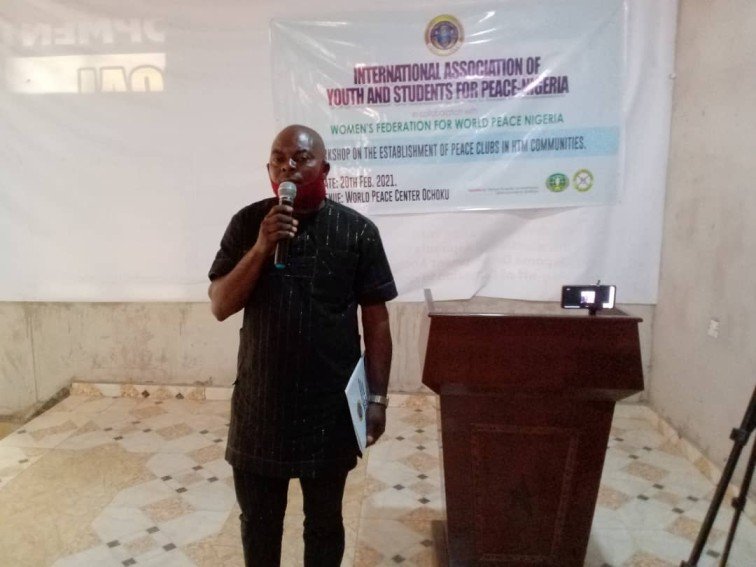 The workshop also featured the appointment of the Councilor of Okpoma as Youth Ambassador for Peace, who vowed to promote Peace Club initiatives.
The President highlighted the core points of character education and recapitulated the need for young people to more seriously consider marriage issues.
Before closing, most youth leaders were determined to promote understandings and support for IAYSP Programs within their communities.