Simultaneous SCUBAsurero Underwater Clean-up and Coastal Clean-up in Celebration of Earth Day 2023 #Philippines
The Youth and Student for Peace Philipinas-Misamis commemorated Earth Day 2023 by participating in the "One Time Big Time" PCR activity—specifically on the conduct of "Simultaneous SCUBAsurero Underwater Clean-Up" and Coastal Clean-Up. These activities were held in Poblacion I, Oroquieta City, Misamis Occidental on April 21, 2023 and initiated by Philippine National Police-Maritime Group (PNP-MG) – Ozamis City Maritime Police Station.
The "One Time Big Time" event conducted to assist in maritime environment protection in line with the PNP's Core Values "Makakalikasan."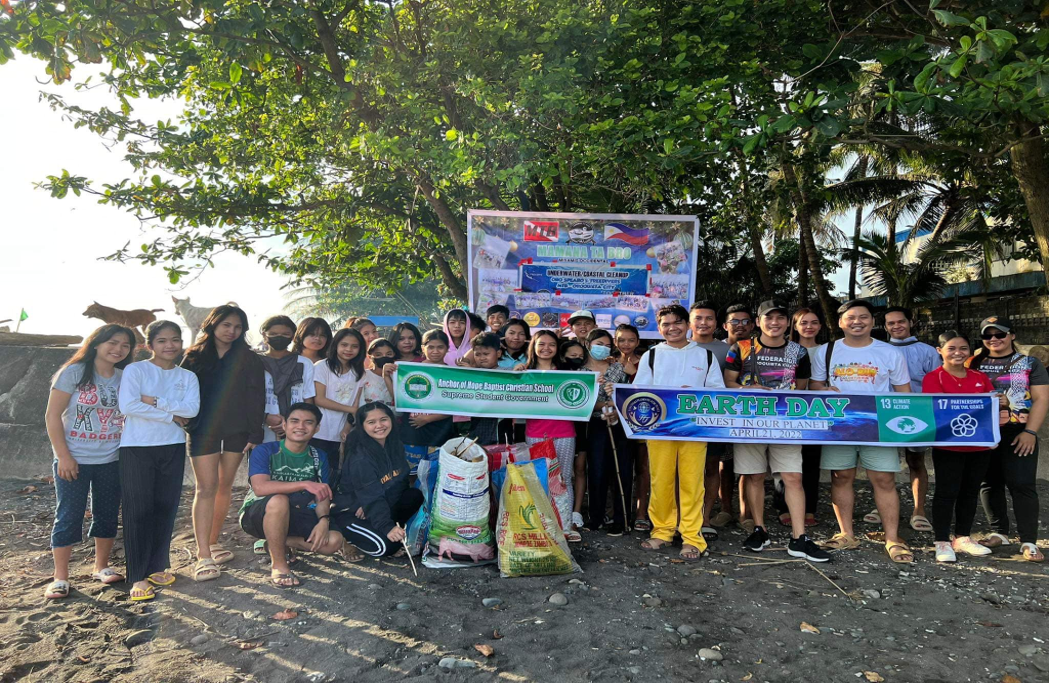 Secondly, the clean-up celebrated Earth Day 2023 with the theme "Invest in Our Planet," continuing on the same theme from 2022. This theme encourages governments, businesses, and individuals to invest in the future of our planet. Kathleen Rogers, president of Earthday.org, explained that governments should pass regulations to promote a green economy and invest in innovators and innovation in a responsible manner. For individuals, this concerns investing personal time, political voting, community involvement, and money into environmentally-friendly practices.