Road Safety: Young People at Road Safety School #Burkina Faso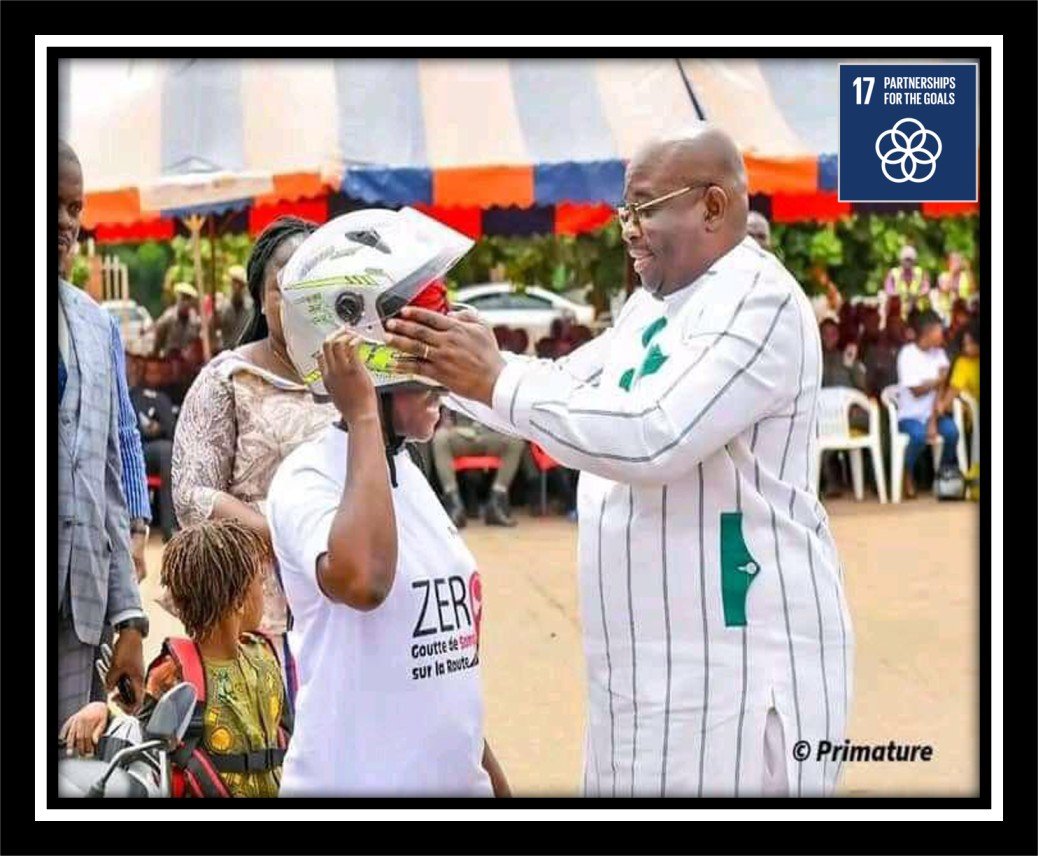 At the launching of Road Safety Week, IAYSP-Burkina Faso was represented on August 09, 2022, at Place de la Nation. The National Road Safety Office invited them to encourage behavioural changes.
At the sixth edition of road safety week, the IAYSP delegation was strong with about thirty young people. Our goal was to demonstrate our good faith in the dynamics of behavioural change advocated by ONASER – National Road Safety Office, Burkina Faso.
We note the presence of the Prime Minister of Burkina Faso, the minister of transport, minister of security, minister of education, minister of trade, and minister of sport.
Prime Minister Albert Ouedraogo took the opportunity to symbolically hand over the decree requiring helmets to be included in all sales of motorcycles to the president of the union of motorcycle retailers, Bourèma Kekele.