Youth Declaration Event & Regional Youth Forums Lima 2021 #Peru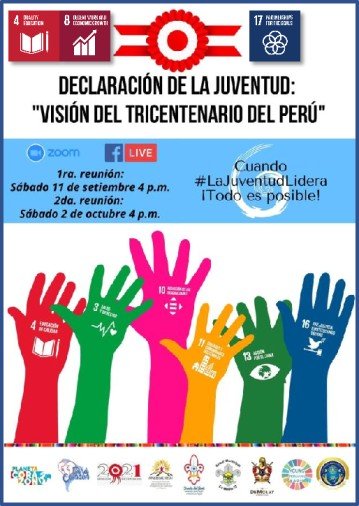 On October 2, with around thirty attendees, YSP Peru held the Youth Declaration virtual event, "Vision of the Tricentennial of Peru", with the participation of young leaders and national organizations such as IAYSP in alliance with SENAJU – promoting the Sustainable Development Goals, supporting integral development, job opportunities, and many other challenges for the development of the nation and the world.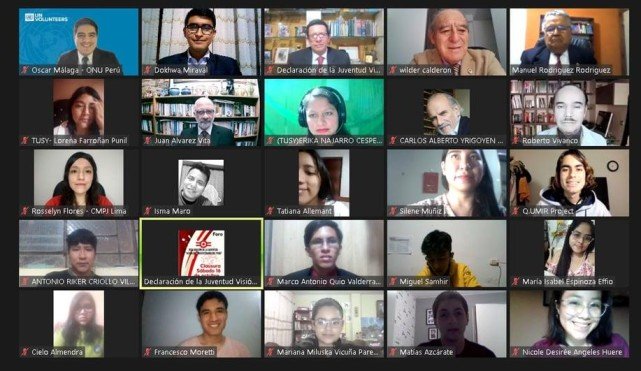 Furthermore on October 21 and 22, with more than one hundred twenty participants, the Regional Youth Forum 2021 was assembled, providing a space for training, dialogue, and articulation. The forum was promoted by SENAJU, which fostered decentralized youth participation through the exchange of ideas and proposals, identification of difficulties and possible solutions. They held these forums in all regions of Peru, in alliance with the Regional Governments and the Youth Participation Spaces, and IAYSP at the national level.