Regional Youth Forum North Mindanao 2023 #IAYSP Philippines
Regional Youth Forum North Mindanao 2023 #IAYSP Philippines
The International Association of Youth and Students for Peace Philippines – Misamis Occidental Chapter hosted a Regional Youth Forum 2023 from June 29 to July 1 held at Villa Pablea Mountain Resort in Rizal, Zamboanga Del Norte. The forum brought together young leaders and changemakers from across the region and provided a transformative platform for intellectual growth, collaboration, and sparking positive change.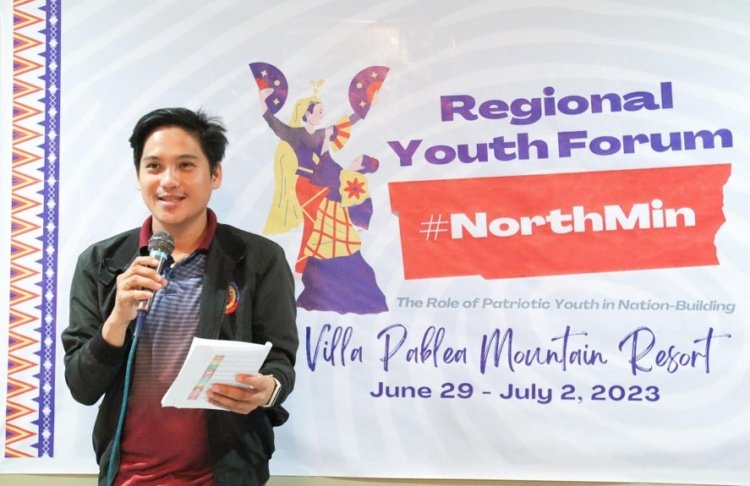 The event was graced by the esteemed Cluster Head of the National Youth Commission in Region 10, who delivered an inspiring opening address. Their presence and guidance set the tone for the days to come, emphasizing the importance of youth engagement, collective action, and the role of the youth in shaping a better future.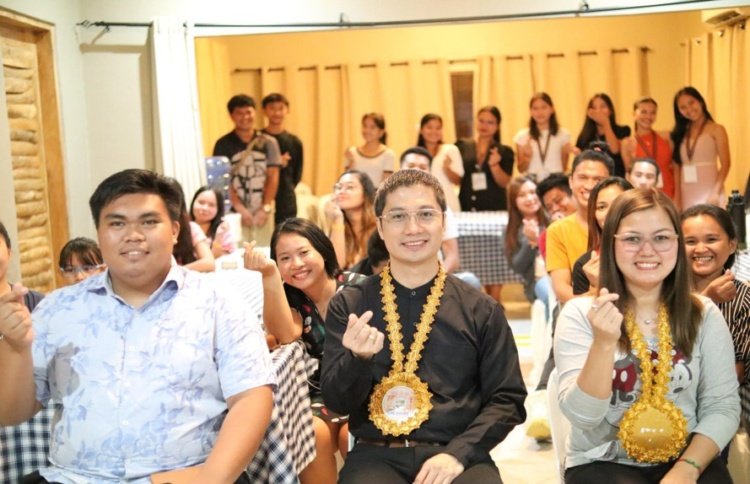 A remarkable highlight of the forum was the captivating presentation by Prof. Richel Jalipa, IAYSP-Asia Pacific international lecturer renowned for his expertise in social development and peacebuilding. Prof. Jalipa engaged participants with a thought-provoking counterproposal to communism, presenting alternative frameworks for social progress. Their session sparked intense intellectual discussions and encouraged critical thinking among the attendees. Prof. Jalipa's thought-provoking ideas and perspectives challenged the participants to examine different viewpoints and explore innovative solutions to address societal challenges.
The event culminated with a transformative Peace Designers Training Workshop, skillfully facilitated by Ms. Faith Tabalba, the passionate project head of RYF #northmin. Through interactive activities and engaging sessions, participants acquired essential tools and insights to become peacebuilders and catalysts for positive transformation in their respective communities.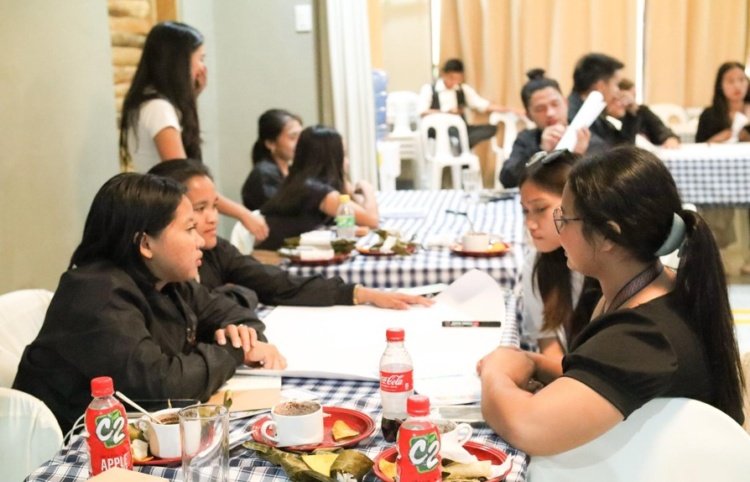 The Regional Youth Forum 2023 at Villa Pablea Mountain Resort has made a lasting impact, empowering young leaders to embrace their roles as change agents and work towards a more inclusive and prosperous society. Through their collective efforts, they are set to create a ripple effect of positive change, making a significant difference in their communities and beyond.