Proyect: "Plogging" (Costa Rica)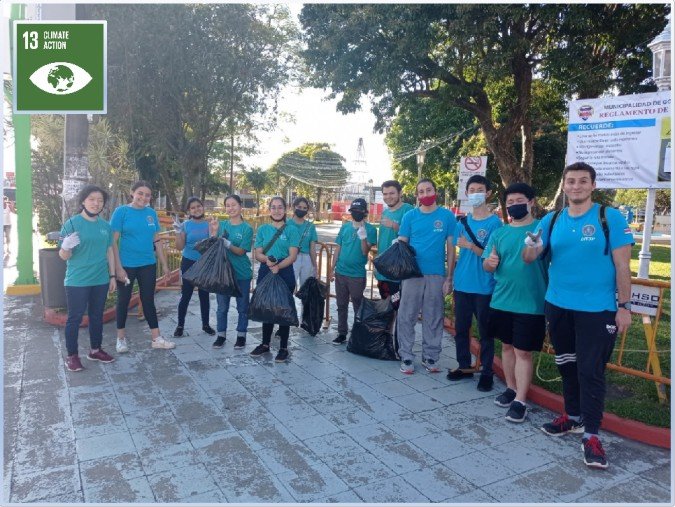 The members of IAYSP wanted to celebrate the International day of volunteering by cleaning the streets of our community and doing exercise while cleaning. Even though the international day was on December 5th, the activity was held on December 11th.
They decided to clean the community near the headquarters in Guadalupe, San Jose.
They are aware that sometimes the trash is thrown in the street and, therefore, they choose to love the neighbors by cleaning.