Plant a Tree and Secure the Future – World Environment Day #Brazil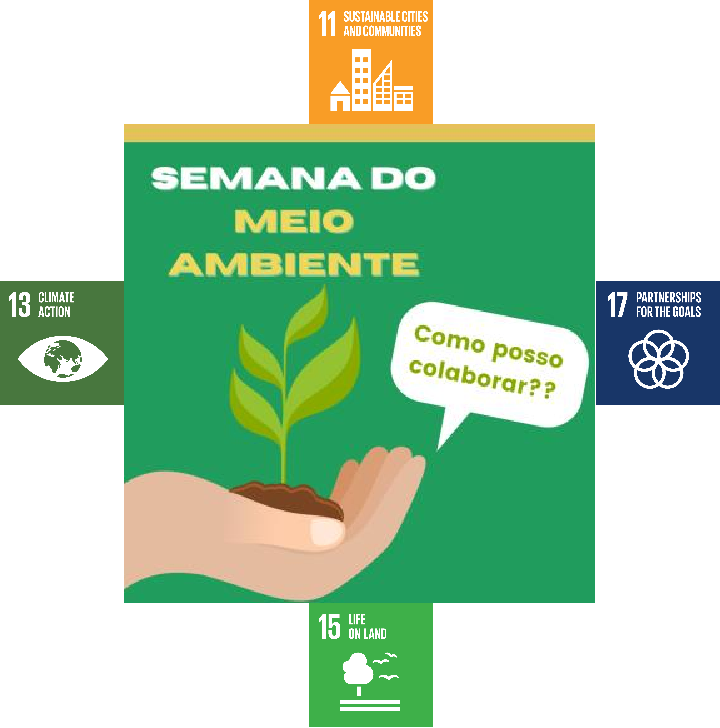 IAYSP, in celebration of World Environment Day on June 5, the YSP CE – in partnership with the Women's Federation for World Peace (WFWP) and the Municipal Department of Urbanism and Environment (Seuma) – carried out a social action in favor of the environment.
The action carried out had the theme, "Plant a Tree and Secure the Future," and involved the planting and donation of one hundred Ipês seedlings in the municipality of Caucaia – CE.
Fifty seedlings were planted in a community in Caucaia, and the rest of the seedlings were donated.
An Agronomist and nine volunteers supported the planting process.
Contact began with Viviane Damasceno, Coordinator; and Conceição Andrade, Management of the Afforestation Plan; who partnered with AMPM and YSP to donate one hundred seedlings. Consequently, there was collaboration with Seuma's project to plant one thousand trees this year to provide a much more welcoming and leisurely environment for the community of Caucaia – CE.