Peru Brings Christmas to Everyone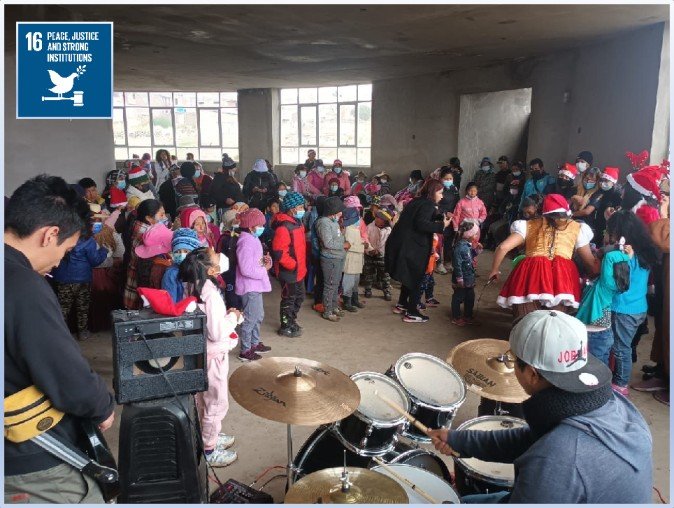 On December 12, IAYSP carried out a campaign, "Christmas for All". The campaign took place in Puno city and benefitted one hundred children.
IAYSP volunteers from this city collected funds and materials and carried out activities such as providing gifts to each participant, and the IAYSP Puno Band offered musical presentations; providing joy and a comfortable environment. The young volunteers experienced the delight of living for the sake of others.