Peace Dialogue Week #Angola
YSP-Angola held, in December 2022, the Peace Dialogue Week across two months until January 14, 2023, at the Media library.
In the Peace Dialogue Week 2022, 8 tables were held, with different topics of approach – on the problems afflicting society, and the search for and proposals for solutions based on one or more of the UN Sustainable Development Goals.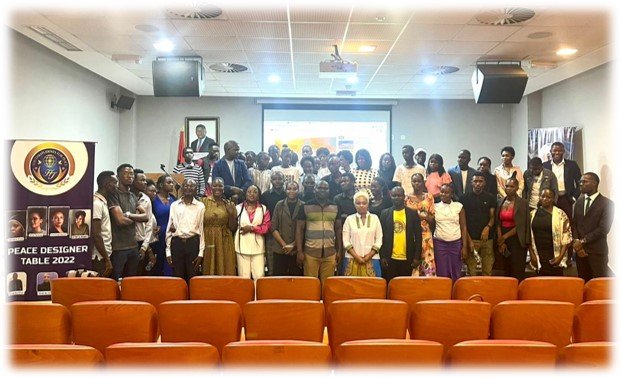 From the 8 Peace Designer Tables, 76 Peace Makers were named.