Peace Designer Training #Austria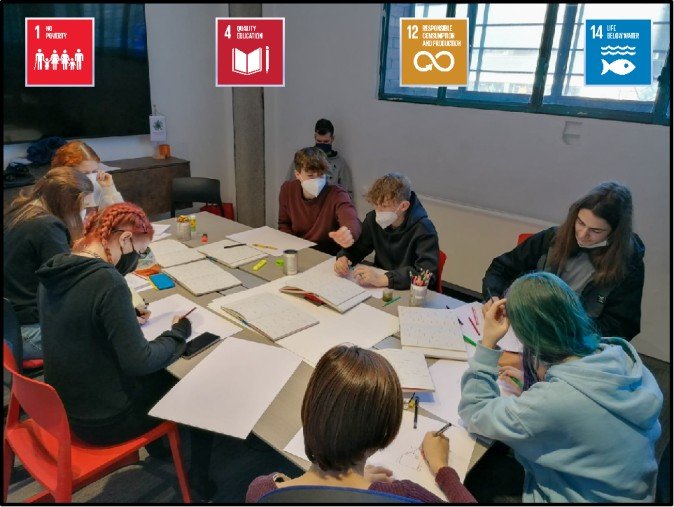 This winter, fourteen students at the ROSE High School in Linz ventured on the journey to design their first peace projects.
Between December – February, a total of six sessions were held, with content ranging from the United Nations SDGs, to project development and teamwork. Students were allowed to get in touch with their desire to make a difference in their community; using whatever approaches and topics that resonated with them.
"The peace designer course strikes a great balance between empathy, fantasy, and analytical thinking. We love how our students got involved in the very practical tasks," a teacher commented.
The final project plans will be presented on February 11. Everyone is looking forward to seeing how these projects will develop.