Partnership Meetings #Sierra Leone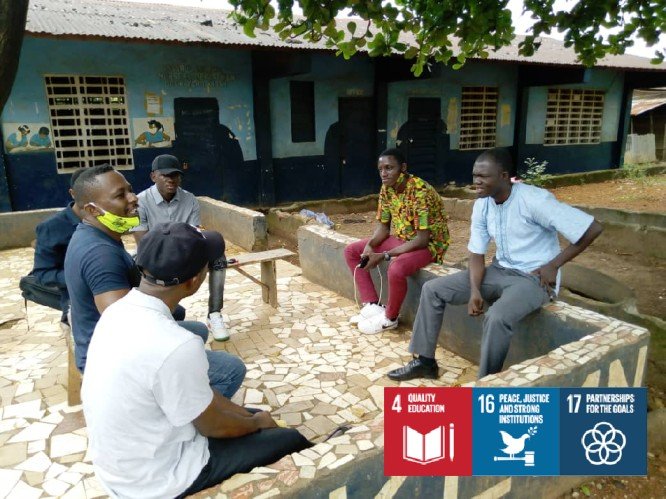 IAYSP Sierra Leone composed a partnership meeting with staff members from two organizations on September 21, 2020, to commemorate the International Peace Day. The purpose of this meeting was to discuss and find a common approach to working together, especially on Character Education and Peace Designer Programs.
The organizations involved were the Students Union Association of Management and Technology, and the Channel 7 Media Advocate team; bringing the participation of seventeen people in total.