Orientation session for IAYSP members #Senegal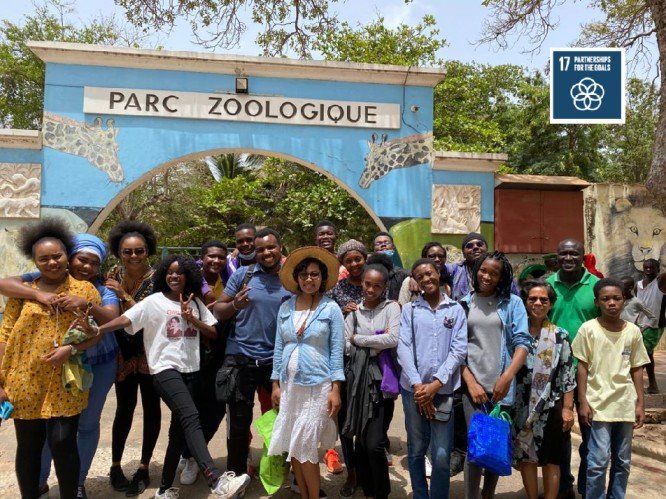 IAYSP Senegal organized an orientation meeting with twenty participants.
This activity was an orientation meeting providing guidelines to IAYSP, updates, and structure at a national level. The orientation took place on May 30, 2021, at the national park of Dakar.
The purpose of holding this meeting was to strengthen the knowledge of IAYSP members regarding activities and establish a more explicit program for upcoming events and projects.