Online Youth Meeting #Peru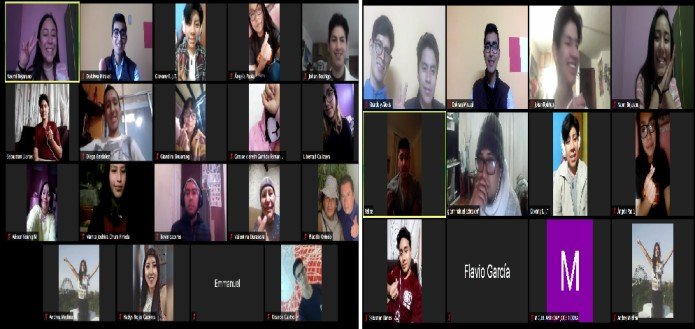 In September, IAYSP Peru realized Online Youth Meeting and Meeting for High School Students initiatives.
On September 4, 11, 18, and 25, IAYSP Peru fulfilled Online Youth Meeting Comas and came together every Friday through Zoom to strengthen and promote the integral development of young people; who also set goals to invite more people to these meetings.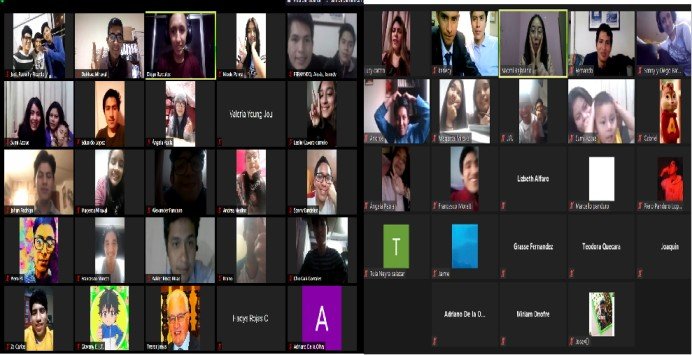 On September 5,12, 19, 26, IAYSP Peru arranged Online Youth Meeting Trujillo where they could partake in recreational activities, creating a pleasant atmosphere, and sharing on issues of values, seeking the optimal development of values in young people.
On September 13, IAYSP Peru convened the meeting of Puno High School students. The young adolescents remarked how they had pleasant experiences in which they shared about the value of young people in community service, through which they were able to strengthen their conviction to lead an altruistic life.
On September 6, 13, 20, and 27, IAYSP Peru held Online Youth Meeting Puno. Through these meetings held every Sunday, young people carried out different dynamics and activities aimed at living a life for the benefit of others and strengthening the bonds of friendship.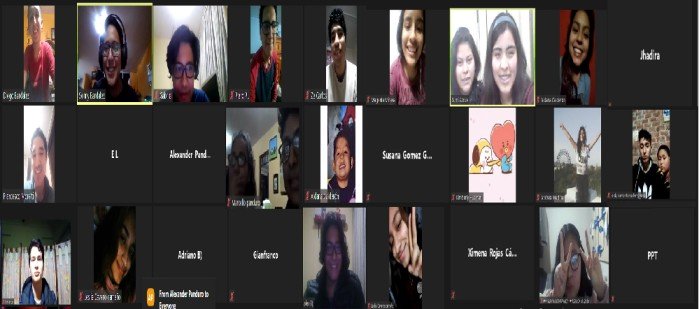 On September 6, 13, 20, and 27, IAYSP Peru realized four Online Youth Meetings – Lima – with the themes: Patience in youth, a grateful heart, and real responsibility. Young people were able to have unique and enjoyable experiences, learning that captured their hearts, and motivated them to cultivate these values in their daily lives.