Online Youth Meeting #Peru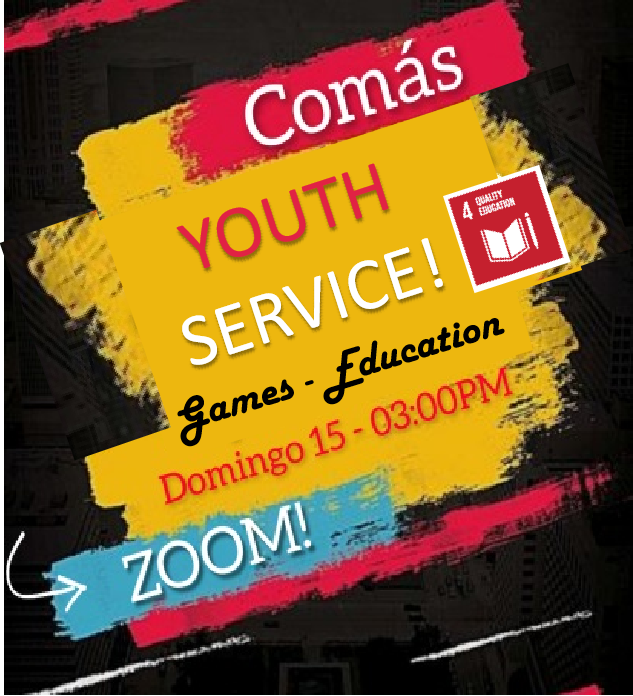 Throughout November (1, 8, 9, 15, 16, 22, and 29), IAYSP Peru hosted Character Education meeting and Organization for Character Education. The youth from the district of Comas shared their teachings through action – to expand a culture of living for the sake of others with their friends and family.
The education of young people is essential. For that reason, YSP are holding weekly meetings in Lima with educational approaches to help develop model citizens – to help young people in being determined to overcome different difficulties in life.
The Puno headquarters are strengthening their ties of friendship by practicing the Hyo-Jeong culture, culture of filial piety, to expand the sincere heart. Each week, the number of participants is increasing.