Mini-festival & Weekly Character Education Program #Cameroon
IAYSP Garoua held this mini-festival to attract more youth into engaging in IAYSP activities. The day before, members participated in a cleanup, clearing bushes in the area in preparation for the recreational activities the staff had organized, such as: the chair dance, fashion parade, singing, dance presentations, and invisible friends.
They gave explanations on IAYSP, and later, the representative of IAYSP presented introductory content.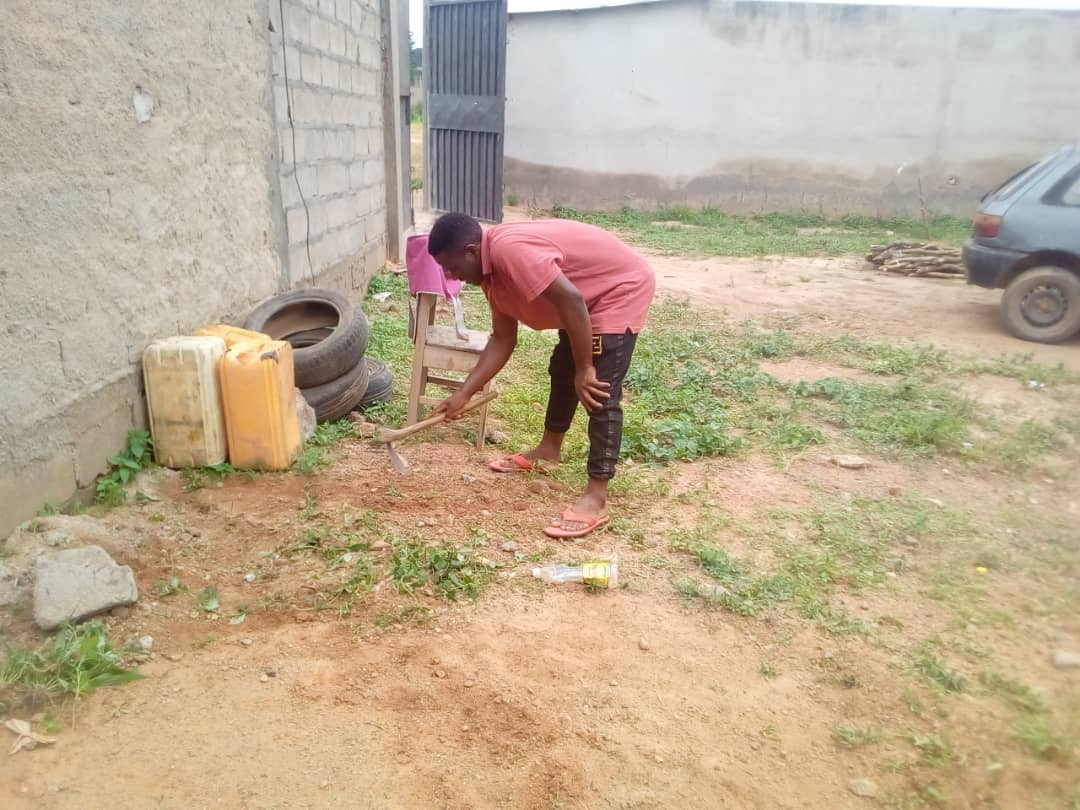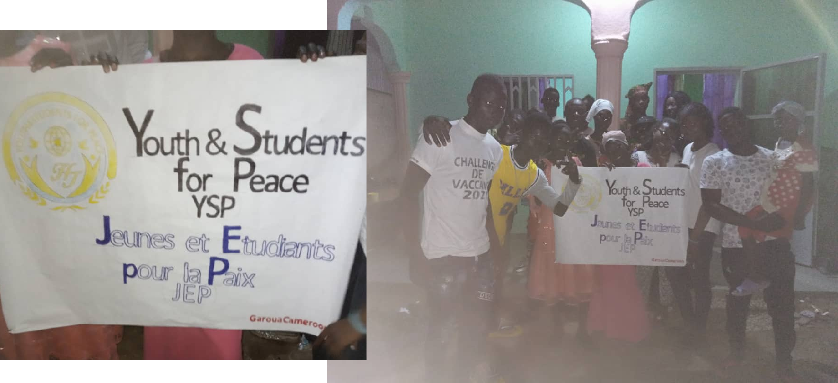 There is a weekly character education program, and after the event, around ten people returned to commence the character education program organized by staff on the field. They covered the first two chapters of the program under filial love. IAYSP is also making preparations to invite them to join a two-day workshop the following month, as there is hope that some of the participants that attended will join other activities as well.