Gathering for IAYSP Presentation #France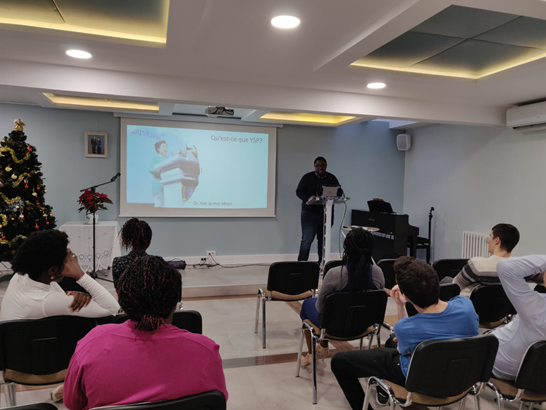 On December 22, 2019, IAYSP France assembled a gathering at Espace Barrault, the Headquarters of our association in France, where various activities were conducted.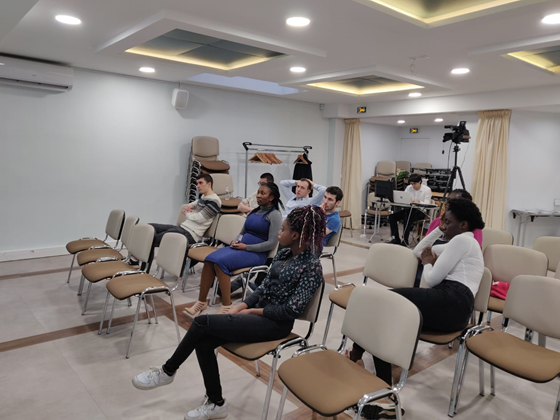 There were ten participants and they were introduced to the vision of the IASYP founder, Dr. Hak Ja Han Moon. This introductory session included sharing YPS's mission that helps empower young people to become global citizens through character education and conducting different peace projects that support the United Nations Sustainable Development Goals.
Various activities that IAYSP has implemented were presented. For example, Peace Designer workshops train leaders to design and engage in social activities and service projects that positively impact on their local community. Cross-cultural initiatives were also discussed. In these programs, participants shared about their own cultures and learned to respect other customs and traditions. Additionally, character education workshops are based on universal moral values to develop the culture of heart.
Members and officers of the YSP office in France were also introduced. At the end of the presentation, several participants applied as new members.