Four Character Education Workshops #Angola
On four different occasions, YSP Angola held a workshop under the Education of Character at the Mama Muxima Reception Center – training young leaders, creating YSP nuclei, and increasing the number of members.
Mr. José Calembe, who coordinates the Education of Character project and is the current Vice-President of YSP Angola, gave the lectures and led the activities during the workshop.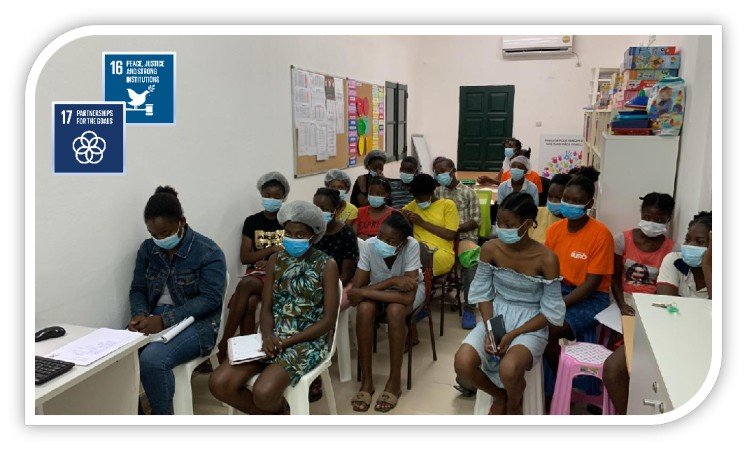 6th Under the theme: What does it mean to be good? Young people were guided to reflect on their attitudes towards others and become aware of the importance of the other for their growth. Participants pledged to improve their attitudes to establish harmonious relationships.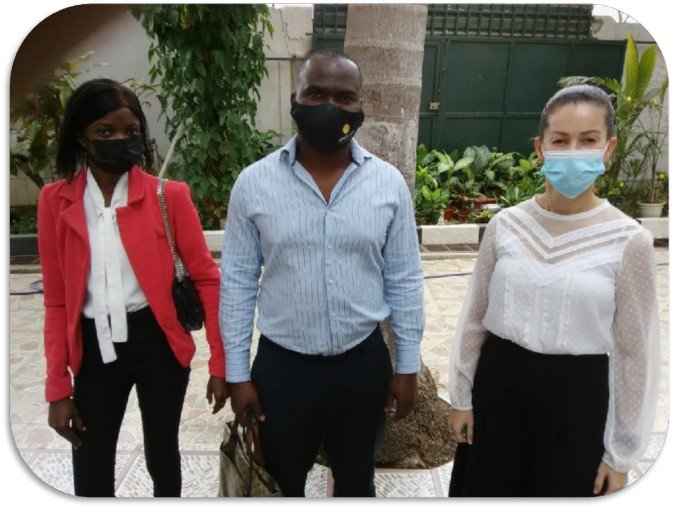 14th Under the theme: Where I learn to be good. Participants became informed about the importance of the family as the school of love where everyone integrates a system or foundations of Education – Hyo Jeong.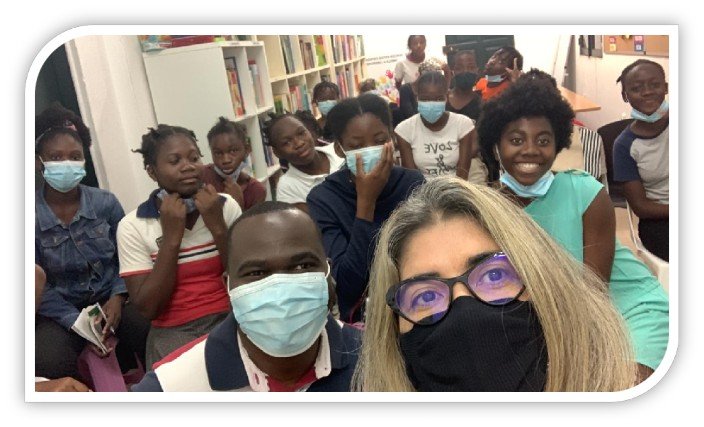 20th Under the theme: Sustainable Peace. Young people came to understand the importance of self-knowledge and investment so that each one becomes a source of peace – "Peace Begins with Me" – since peace does not just mean the silence of arms, but the harmonious relationship between the mind and body of each individual, it became clear that each has a responsibility to become a peacemaker.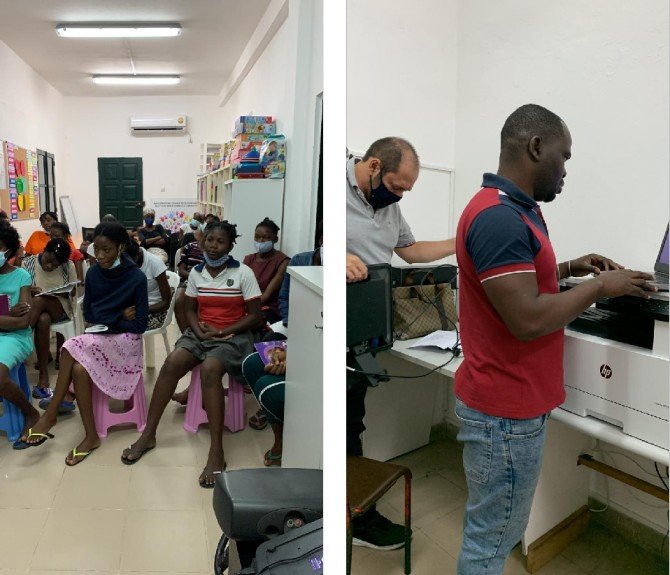 27th Under the theme: Sibling Love. Youth were informed that everyone is capable of fulfilling their dreams, but, for that purpose, it was necessary to be a good reference – knowing how to take care of others, having empathy, compassion, being honest and moderate. Mr. Calembe explained that when that happens, wherever they would be placed in a role, they will always assume a leadership responsibility.