Food Feeding #Philippines
The International Association of Youth and Students for Peace Pilipinas-Central Visayas, Family Federation for World Peace and Unification, and World Tong-Il Moo-Do Federation Cebu, Inc., conducted a Handog Pamasko Food Feeding with the theme, "This Christmas, We Give You Joy," held on December 23, 2022 at Pasil, Cebu City.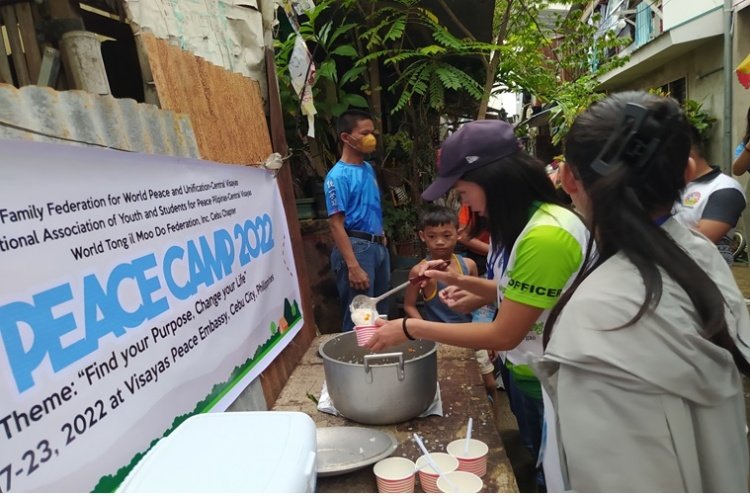 The event was participated by youth and student leaders from Southwestern University, Cebu Technological University-Argao and high school students. Youth and children were delighted with the leisure activities and food.  Around 50 children participated in the food feeding.