Fake News! #Moldova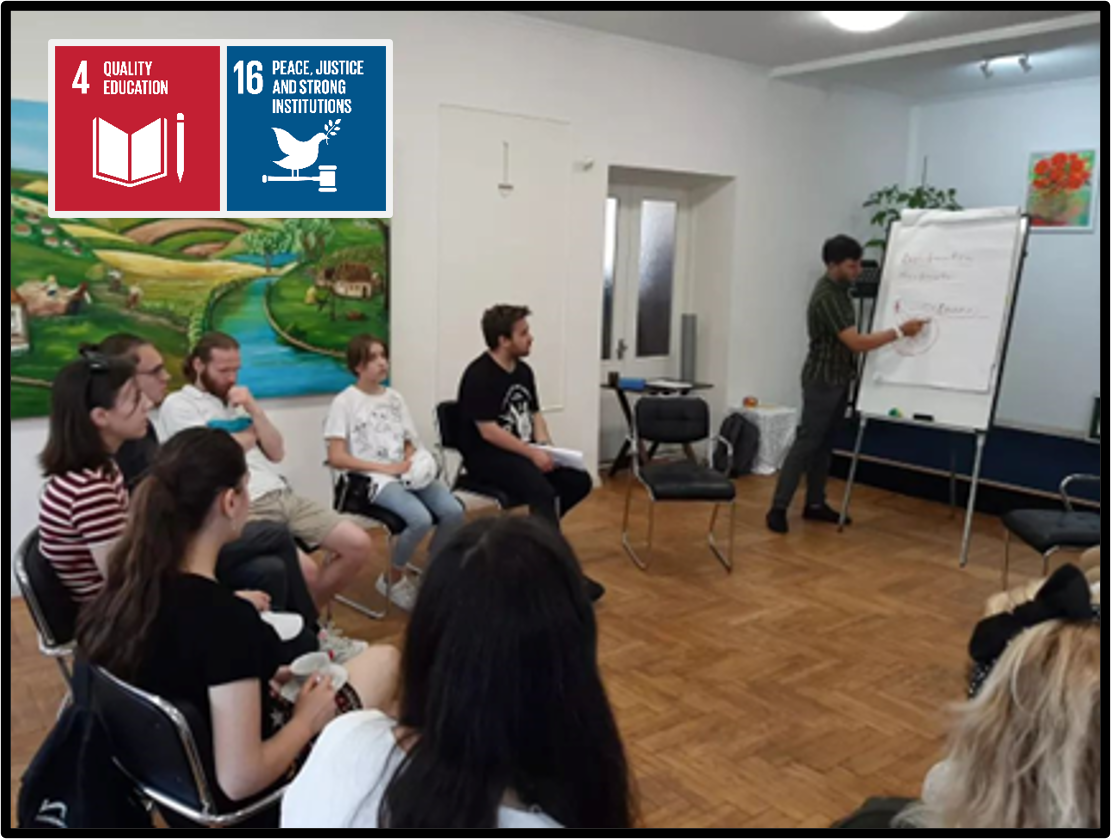 In collaboration with the National Youth Council of Moldova, on June 12, 2022, IAYSP Moldova held an event, "Fake News!," at the Peace Embassy in Chisinau.
The purpose was to guide young Ukrainian and Moldovan people through the news announced daily and help them distinguish truthful from fabricated news. It is crucial for them to be able to learn to analyze the sources of information, as bots and trolls can easily manipulate social networks.
The training was led by media specialist, Alexandru Ghetan.