Sports Activities and Donations of Clothing and Food #Venezuela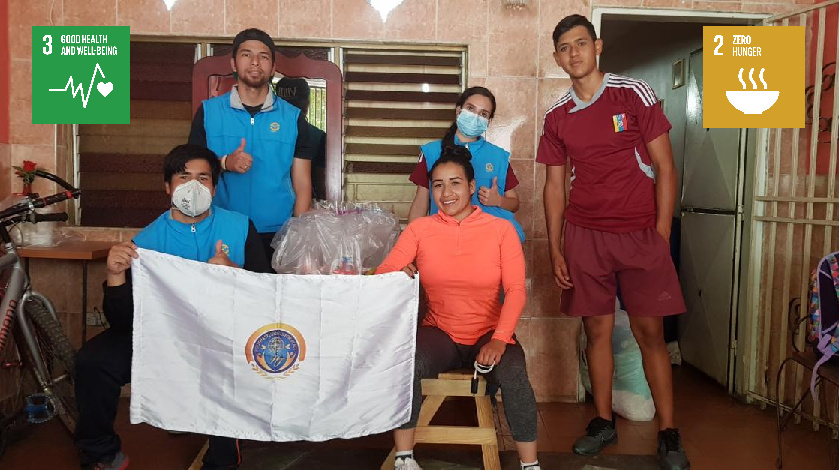 IAYSP Venezuela scheduled an activity in Barquisimeto, Lara state, which consisted of donations of food and medicine. These donations were presented to the children that practice every day at the kickboxing club.
They always practice with the same clothes, and for that reason, IAYSP organized this event.
There was also sharing time with the children and young people whilst partaking in sports games. Here, they learnt how to play volleyball and many have joined YSP. Each of the club members aspires to participate in the activities planned from now on.