Create Solutions! – Peace Designer's Table (Brazil)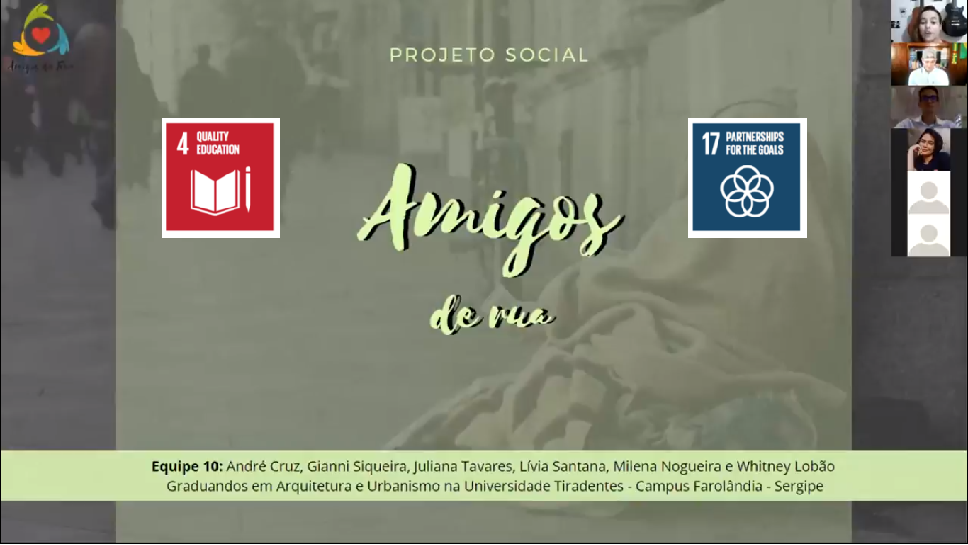 On May 5, 6, and 7, a Peace Designer's Table workshop was realized in partnership with UNIT/AL (Tiradentes University Center, Alagoas).
It was attended by more than 50 young people from 5 different states in Brazil, who developed 13 social projects. On the last day, the groups presented their projects to a jury of evaluation formed by four university professors and the continental president of YSP, which gave points and elected a podium with the three best projects.
The results were extremely positive, as was the feedback from participants and teachers.