Blood Donation Campaign in Yamoussoukro #Cote d'Ivoire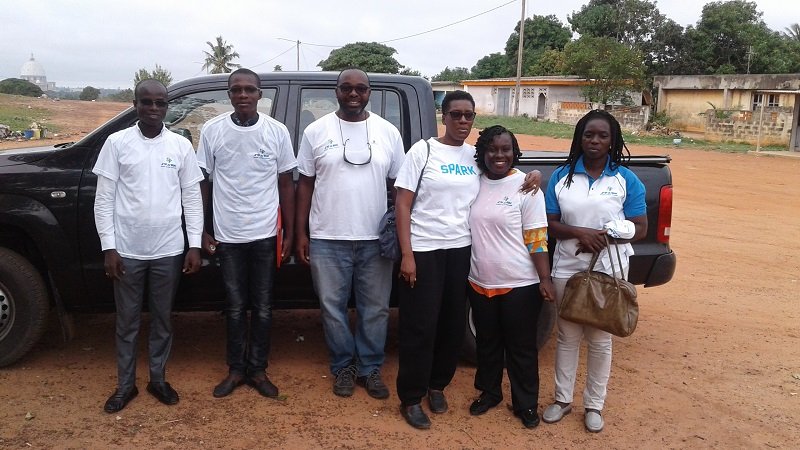 On May 19, Cote d'Ivoire – in collaboration with the National Blood Bank, Yamoussoukro Blood Donor's Union and the SPARK NGO – organized a blood donation campaign at Kissabo-Yamoussoukro. The Chieftain of Morofe Chiefdom, the President of Yamoussoukro Mountain Bike Club, and the President of Yamoussoukro CMA Scouts of the city were among the participants.
This humanitarian action affirms the partnership between YSP Cote d'Ivoire and SPARK, an NGO that is devoted to public service. Through this activity, we want to help the people of Yamoussoukro and demonstrate living for the sake of others – to live for others is to live for the greater good. By the conclusion of the campaign, a total of sixteen packets of blood were collected.
After the blood donation, we convened with the youth from SPARK with whom we are making preparations for the first edition of Yamoussoukro Sports Day in the month of June. This day will serve as the official launch of the Character Education program for the youth of Yamoussoukro. The event was covered for UN-CI FM Radio.