Conference: "Environment and Society" (Panama)
The International Association of Youth and Students for Peace-Panama had the opportunity to hold their first virtual conference through the virtual zoom platform entitled "Environment and Society" on July 25.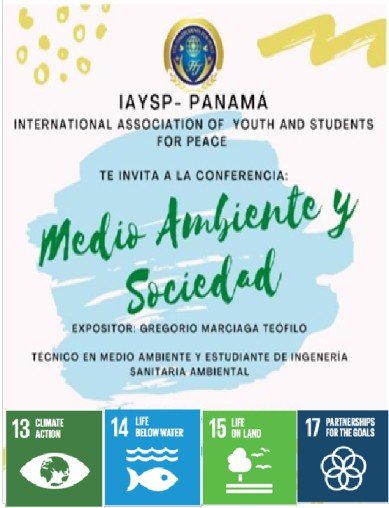 This conference was given by a young technician in the environment and an environmental engineering student at the Federal Institute of Maranhão, Brazil, counting with an audience of 50 people, including youth and adults from countries like Panama, Brazil, and Honduras.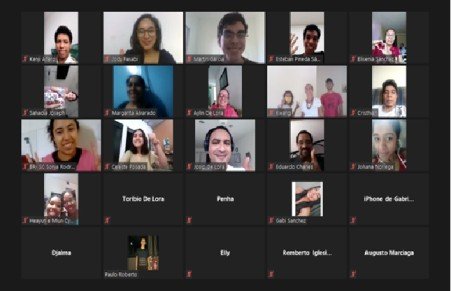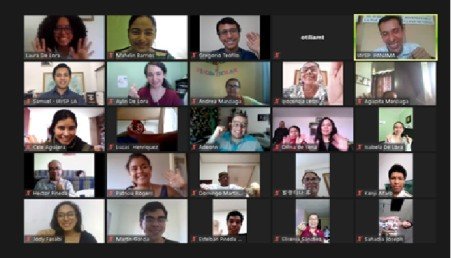 Issues in question were shared, such as the basic introduction to environmental concepts, the main environmental problems, the role of the human being in the preservation and maintenance of the environment, and sustainable paths to follow.
The participants had the opportunity to answer some questions raised within the presentation, as well as make comments on the subject as an opportunity to capture greater interest and engagement under this important topic.