Cleaning Project #Burkina Faso
IAYSP Burkina Faso prepared, in partnership with Centre de International d'Apprentissage, de Perfectionnement, d'Entreprenariat et d'Expertise des Services (CIAPES) a cleaning project with more than five hundred participants on March 28, 2021 at Ouagadougou, Monument des Martyrs.
IAYSP was joined by the participation of several associations; women's associations and youth associations. The participants were divided into a group for cleaning and placing new waste bins around the monument.
In the end, the CIAPES association presented a cheque of two million for the organization of youth training and help for women in difficulty.
IAYSP developed a strong union with CIAPES and honoured to sign a memorandum of agreement for the education of Youth.
Youth affirmed their determination to protect the environment.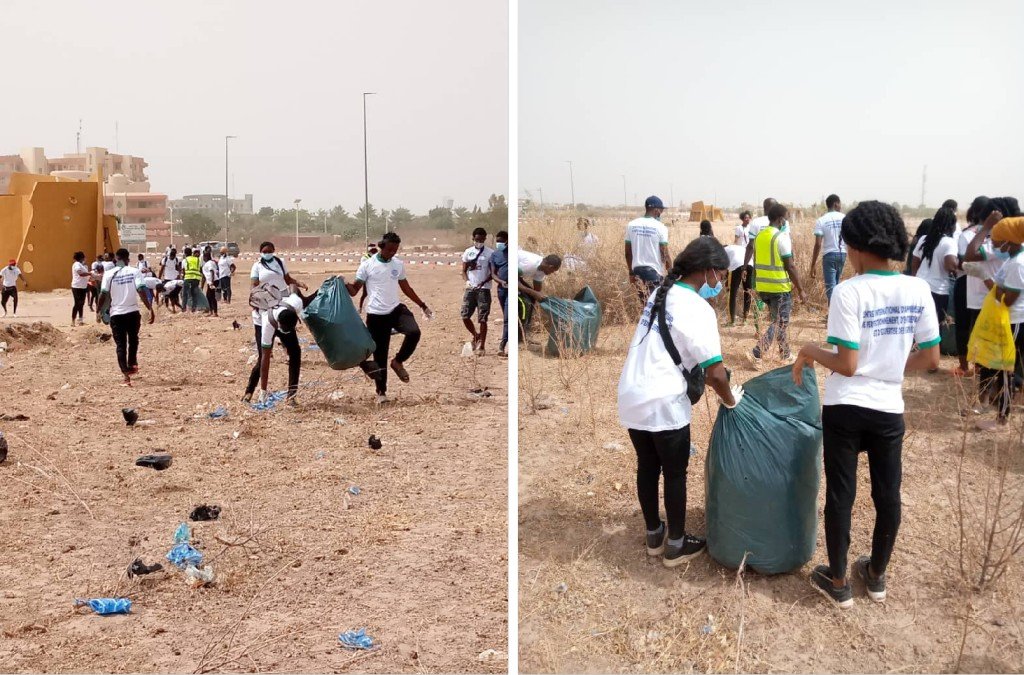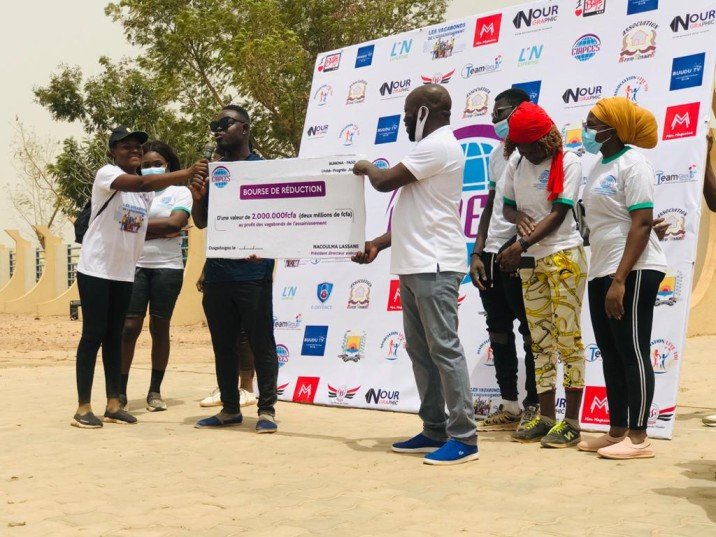 During cleaning                                                                                                     Check presentation ceremony