Character Education Lectures #Brazil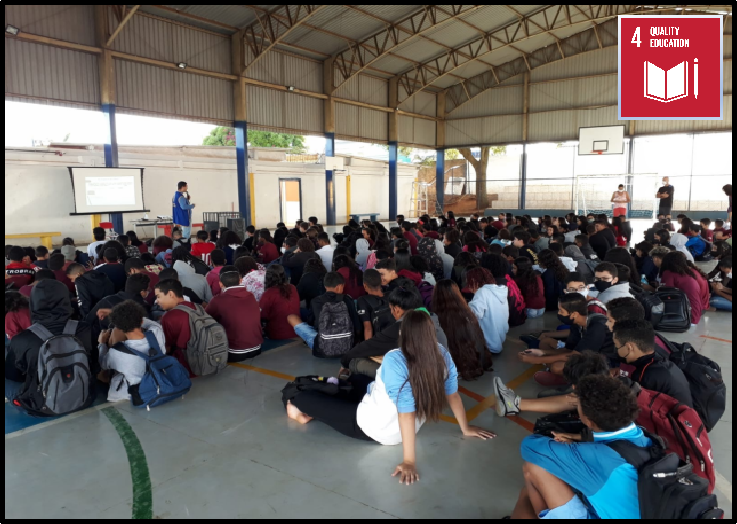 In April and May, lectures were held on character education at an integral public school in Paraíba, north-east Brazil. The activity was a part of an official partnership between the local YSP and the school. The character education contents were shared with about 30 students and aims to promote true values through the Hyo-Jeong culture – culture of the filial heart.

They also organized a visit to the middle school CEF 01, in Recanto das Emas, to present talks on character education, discipline, and the fight against drugs to the 6th and 9th grades; students being between 11 – 15 years old. In total, 400 students attended the presentation across two days on May 6 and 14.