Character Education #DR Congo
IAYSP DR Congo held Character Education conferences on four different occasions during April.
In Butembo city on April 4, at Kinshasa city, in Kimwenza district on April 17, in Soleil School on April 24, and to Paturages Verts TV (Green Pastures TV) on April 24.
The first conference consisted of bringing together young people from different religious and political affiliations. The theme was humanity and one big family.
Butembo is one of the towns in the eastern part of DR Congo, which has been in continuous distress as a result of the growing insecurity for more than a decade. This area causes youth to be vulnerable since it is associated with kidnappings, carnage, targeted assassinations, sexual rapes, and other serious human rights violations.
The hope is that the activity contributes to the pacification of this part of the country; while considering each other and transcending any form of ethnic or religious barrier, and politics.

The second character education session focused on service and practice of living for others; held for the youth representatives of the Kimwenza district to prepare different programs related to the development of the area, particularly that of erosion control.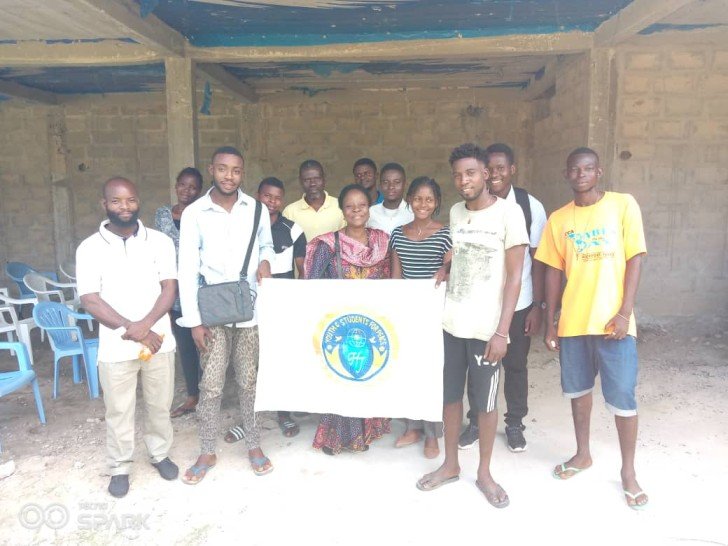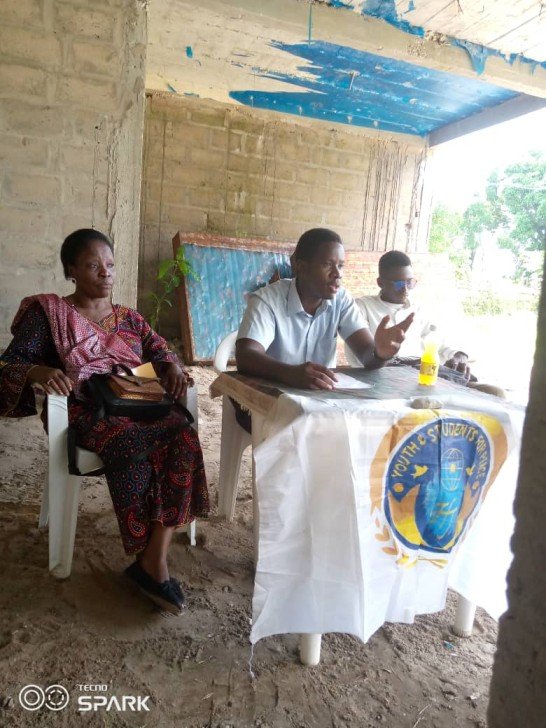 The third session was an exchange on character education with the students from Soleil One and Soleil Two schools. Here, IAYSP spoke on kindness by defining the ability to serve others first. An example is fruit trees that produce fruit, which serve as food for humans.
Satisfied with the teachings, the students requested the continuation of the sessions in the future.
The Soleil One Director, Discipline Director of Soleil Two, and the religion teacher appreciated the activity and promised to openly welcome YSP in the not too distant future for the remainder of the content.
The same day, YSP was invited to participate in a television program for young people, Children and Wineskins, on the Pâturages Verts television channel on the theme, "A path for youth."
During the show, the IAYSP team emphasized the importance of character education as a response to the issues plaguing youth. Satisfied with the various interventions, the journalist show host expressed interest in IAYSP and looked forward to working together again whenever the opportunity arises.