Cardio Pulmonary Resuscitation workshop #IAYSP Uruguay
IAYSP Uruguay conducted a Cardio Pulmonary Resuscitation (CPR) workshop at the National Garden in Montevideo. The workshop was free of charge with prior registration. The workshop was led by Lourdes Silva Ruiz, a licensed nurse. The aim of providing the workshop at no cost was to equip participants with skills to handle emergency situations and ensure everyone knows how to act in these contexts.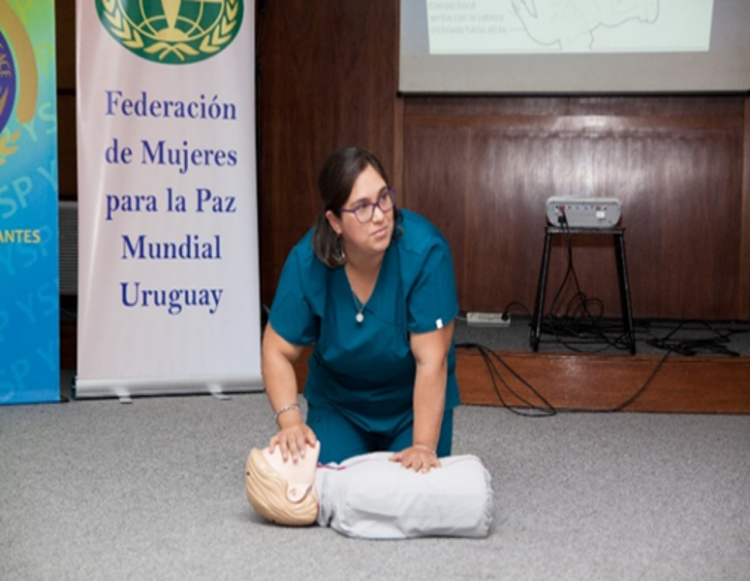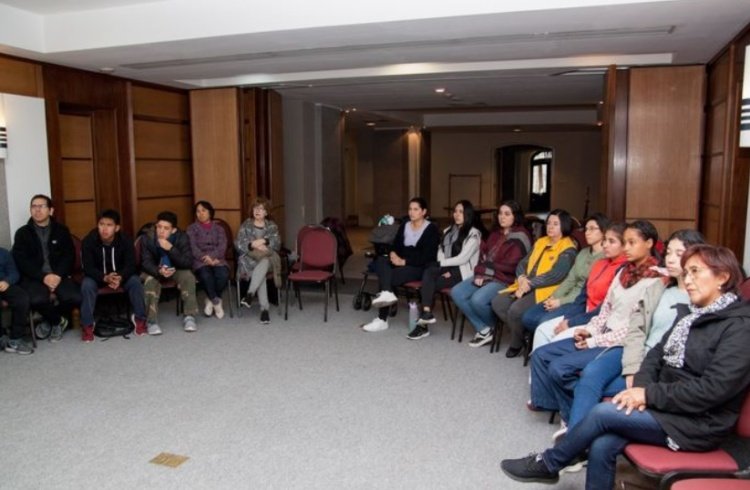 Thanks to the collaboration with the Women's Federation for World Peace (WFWP) and the Lions Club Montevideo Cerro who provided torsos and a defibrillator for the workshop.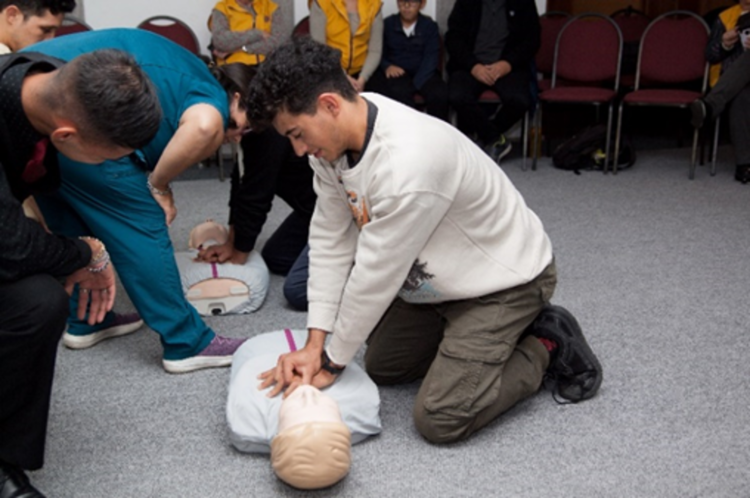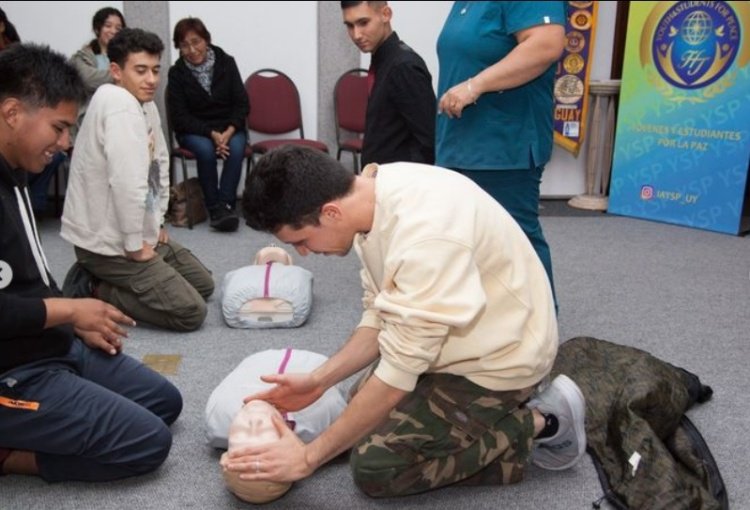 The participants were taught CPR techniques, watched instructional videos, and learned the necessary steps to take in emergency situations. The workshop proceeded over approximately two hours, and participants received certificates participation.