Nursing Home Visit in Hogar De Los Ancianos #Uruguay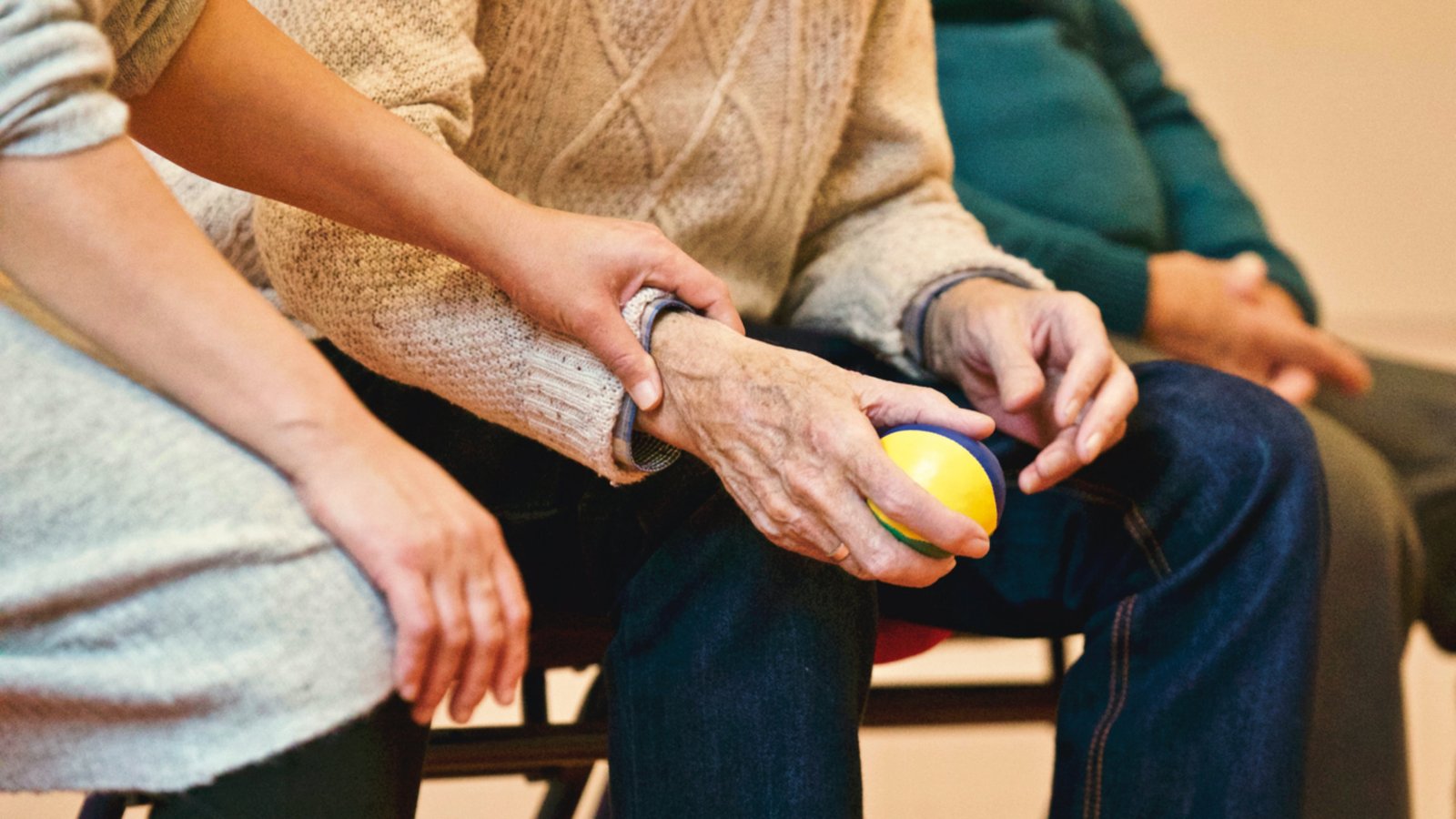 On March 17, YSP Uruguay conducted its first activity by providing entertainment for elderly in a nursing home. University students, high school students, and respected guests participated.
For the entertainment, YSP Uruguay rehearsed two dances and songs, and also prepared gifts with origami for the residents. They came to the nursing home with boundless love and established relationships with each other by assisting the elderly in navigating their way to the activity area. The youth sang a song entitled, "The Beat of My Heart", and another song, "You Are." The program ended by gifting origami and expressing love to the residents.