Youth Ambassadors for Peace training (Switzerland)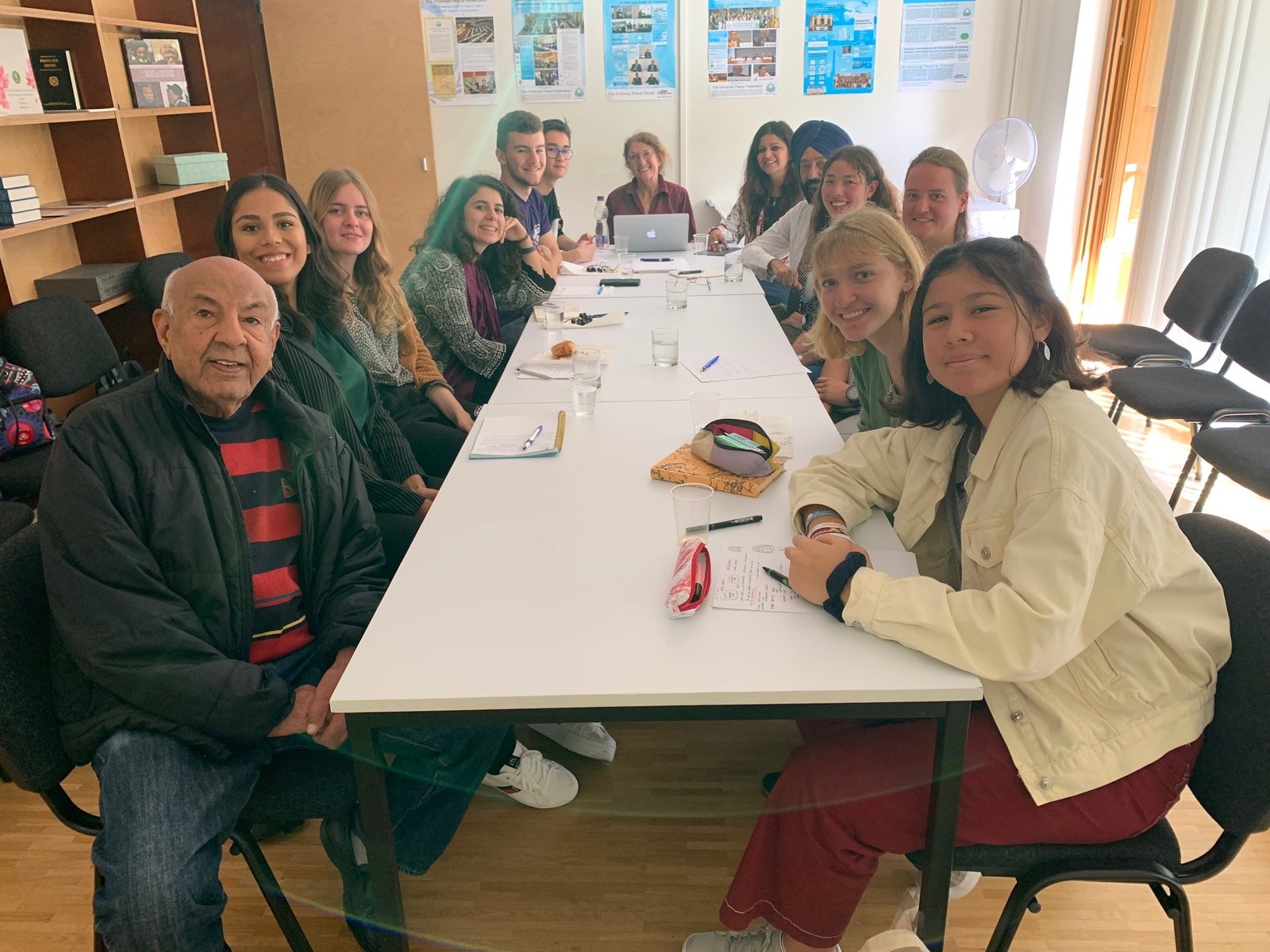 For September 2019's educational activity, IAYSP Switzerland supported UPF Switzerland in the organization of their Ambassadors for Peace Training. Among the 18 participants, an important majority were High School and University Students, some members of YSP. Already nominated Ambassadors for Peace, a UN Diplomat & Former UNHCR Official, a fervent Human Rights defender, and an expert in communication, greatly contributed through their presence and their wise comments. They also enriched the dialogue with their personal life experience. We were all gladly supported by the UPF team that were present for the whole training.
Universal Peace Federation's various contributions for peace were introduced, and the participants learnt how they can invest their efforts as Ambassadors for Peace for the well-being in our world. Finally, the training concluded with the attribution of certificates of Ambassadors and Youth Ambassadors for Peace.
Through interactive discussions, we were able to hear various viewpoints and broaden our perspectives on life, understand the world we live in and find out how to bring peace back in ourselves, our families, our nation, and the entire world.
Ten new Ambassadors for Peace joined our worldwide community and went home enriched and inspired, the brain and spirit full of new perspectives to reflect about, and the heart filled with gratitude and hope.