What is Youth and Students for Peace? (Indonesia)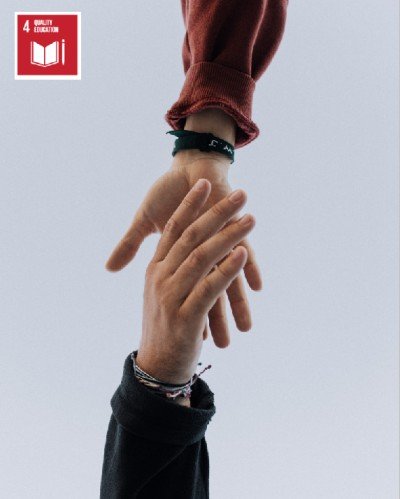 IAYSP-Indonesia had a meeting with "Booming Youth Tobelo" to introduce YSP Indonesia via Zoom on January 7, 2021. The open remarks were given by Mr. David McLackland as the education director of UPF Indonesia.
The purpose of this meeting was to make good cooperation with the students and introduce YSP. "Booming Youth Tobelo" really hopes they can become helpful youth for society, nation, and the world through working together with YSP. One of the ways to do so is through S!NERGY.
In addition, the said online event specifically meant to support the United Nations Sustainable Development Goals Number 4.