SMART Leader Camp (Thailand)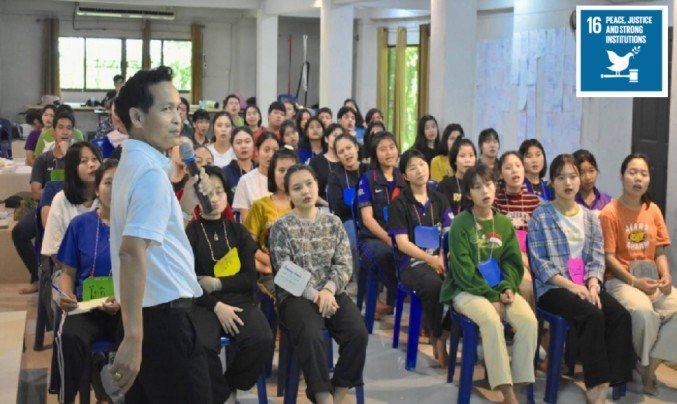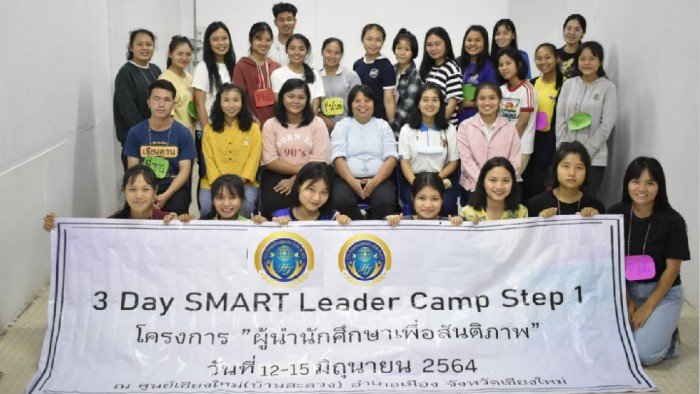 This CAMP was organized two times this month for students in their 1st year at Chiang Mai Rajabhat University. All-Freshmen got inspired through the activities. (Once for three days and the second time for four days).
Through various activities, the participants gained understanding and inspiration to change their perspectives and lifestyle. They also came to know the value of themselves and others.
Many shared that they want to change and become members of YSP to train in the Youth center.
Through listening to the Character Education lectures, they have understood deeply a view of life that is True to reality.
Every team had a team leader, and some of the youngest attended the camp many times.
The program allowed heart-to-heart connections, which makes them want to take care of a younger friend.