SMART Leader Camp #Thailand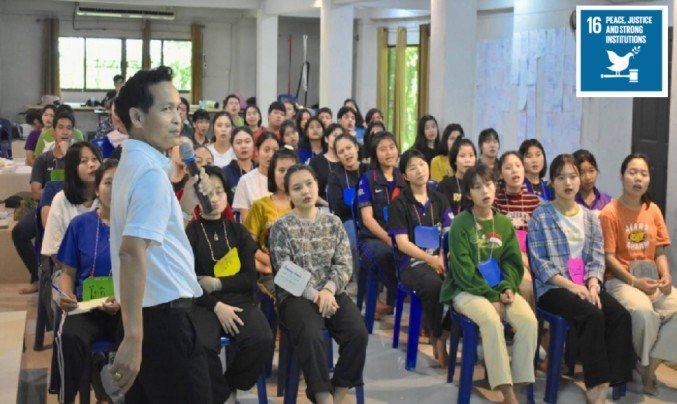 This camp was organized two times this month – three-day and a four-day program respectively – for students in their first year at Chiang Mai Rajabhat University. All freshmen received inspiration through engaging in the activities.
Through various activities, participants gained understanding and motivation to change their perspectives and lifestyle for the better. Through this experience, they also came to appreciate their own value and the value of others.
Many shared that it is their ambition to improve upon themselves and become members of YSP to train in the youth center.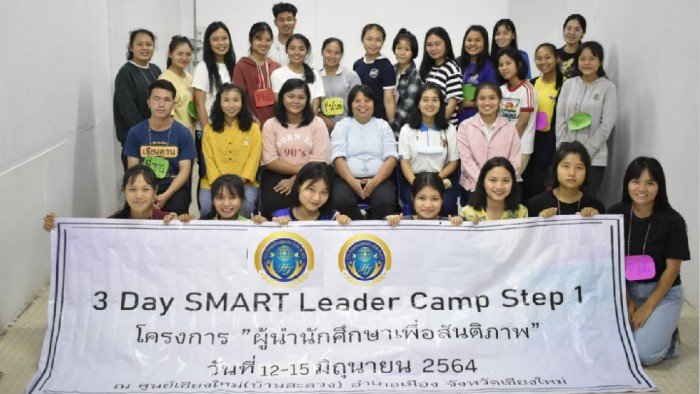 Through listening to the character education lectures, they have come to deeply understand a view of life that is true to reality.
Every team consisting of a team leader, and some of the youngest attended the camp many times.
The program allowed for heart-to-heart connections, which emboldens them in taking care of younger friends.