Peace Designer Education (Hungary)
IAYSP-Hungary organized on February 19th the final event of the Peace Designer Education.
After two months of sessions and mentor meetings, there were seven teams left from two of the high schools who presented their project ideas. They all competed for a 20.000Ft (50 euro) so that they can realize their projects.
IASYP's President Bogdan Pam ct won from Városmajoi High School, which was about donating all the leftover food from the canteens to charities. The other winner was the "Not mean just green" project, with which they wanted to change the school bins for selective ones, helping the students been more responsible about recycling.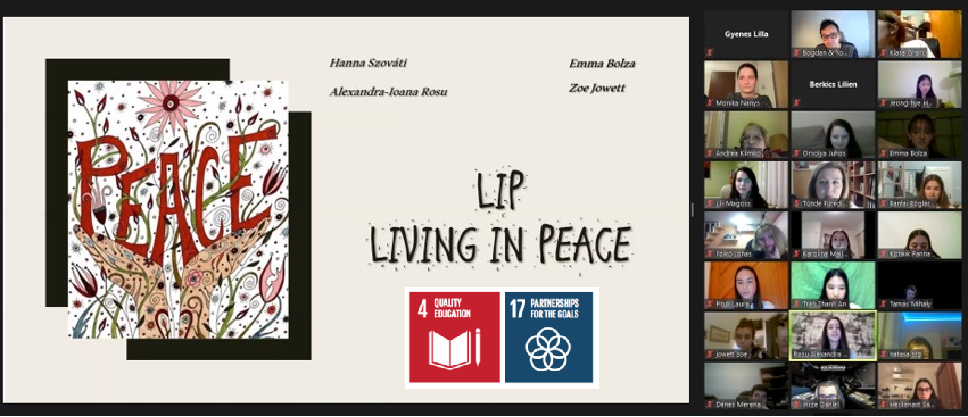 All in all, it was a successful event, where everyone was happy to be a part of something bigger. The organization wants to help all the other projects to be realized, even though they did not win 1st place.
Also, thanks to the feedback from the teachers, this program will be continued this year next fall, in these two schools, and hopefully a third one.