Online meeting on volunteering in Russia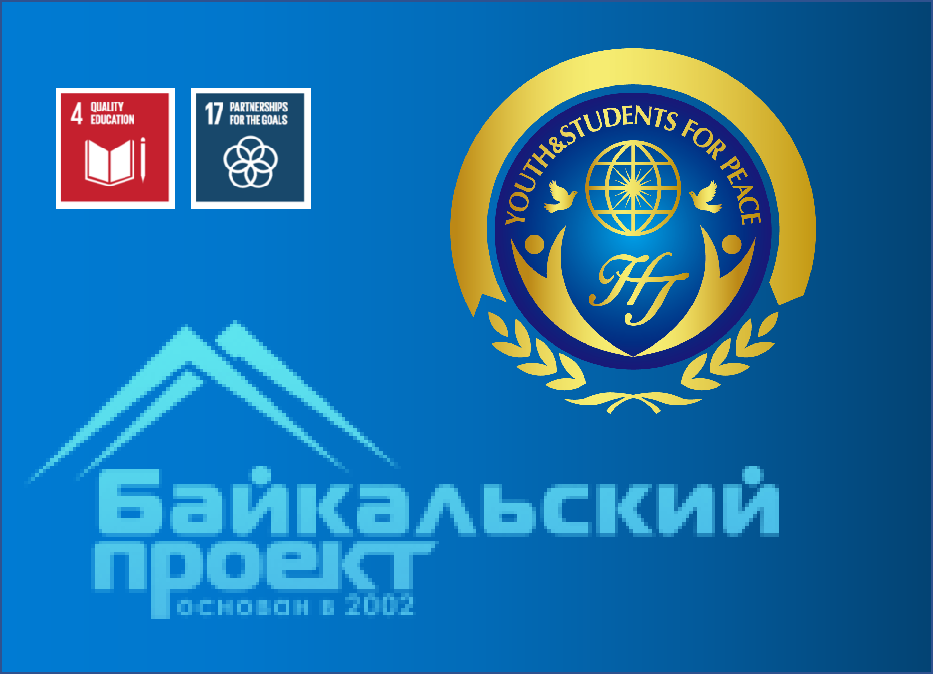 We met online with school students from different cities.
🌟Olga Soloviyova, as a YSP representative, gave a presentation on the topic Building of character through volunteering. There, students and teachers from different cities could learn more about the importance of volunteer experience, the social contribution for personal growth, and the opportunity to become a volunteer, even for those younger than 18 years old.
🌟The guys were inspired by the story of their personal experience of volunteering from Anna Kolomytseva, a student of Moscow State University, on whose initiative this meeting took place!
🌟Also, the participants were able to get acquainted with the coordinator of the Baikal project, Evgeny Rakityansky. He shared about the goal and values ​​of the project and that it is impossible to fall in love with nature and become a good volunteer if we do not go beyond our habitual life in the city and have not lived in rough conditions in a team with different people.
Participants were able to get acquainted with YSP's various projects and partner organizations, in which they can already show their activity, regardless of age and location.