Monthly Report of Honduras
On Tuesday, February 2nd, 2021, Honduras HPHC and IAYSP met Miss Julia Elena Gonzales, who has already participated in a peace designer seminar by zoom in 2020. On this occasion, they talk about how to plan future IAYSP launching, develop activities of character formation workshops, and service activities in common through mutual support.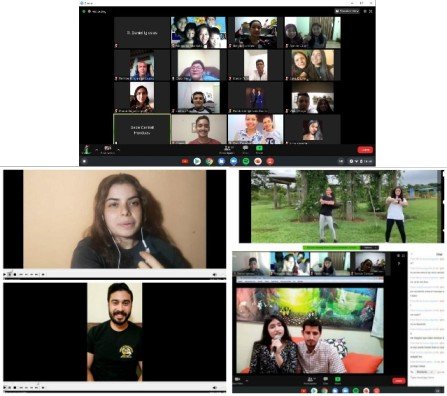 On Saturday, February 6th, 2021, they organized a zoom meeting between youth born from Honduran parents living in different parts of the world.
The event was held to create bonds of brotherhood between those young people and interchange experiences that could strengthen their values and principles of goodness, peace, and love for those around them.
From Feb 12th to 14th, 2021, they organized a weekend for young people to initiate an educative program. It was composed of a conference of character education with physical participants and some via zoom meeting.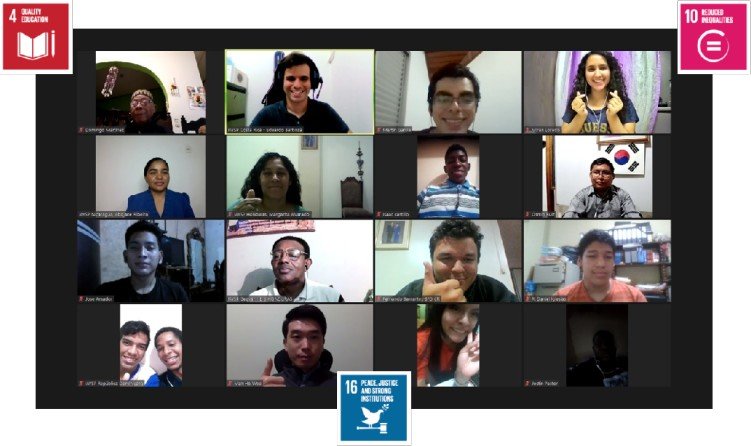 And on Saturday, Feb 7th, 2021, IAYSP Central America and the Caribbean held a Peace designer workshop via zoom meeting, where seven people from Honduras participated.