Meeting with city authorities for the protection of the environment (Dominican Republic)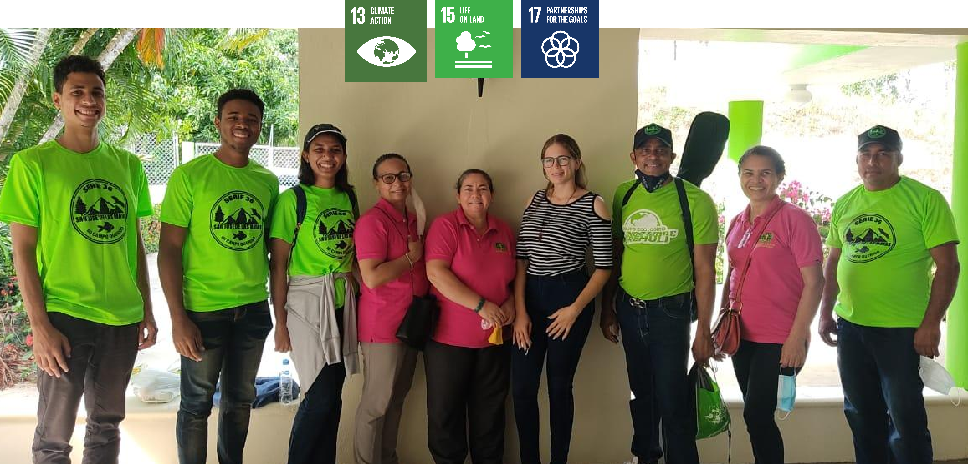 IAYSP and FMPM, together with the Environmental Foundation Series 36 participated in a meeting for the restoration of the environment of the San Jose de las Matas community.
City authorities participated, and they were able to establish contacts with some of the authorities where IAYSP members raised some of the activities to be carried out together with the organizations. With these activities, YSP wants and will support the SDGs.
1. General manager of the environment of Sajoma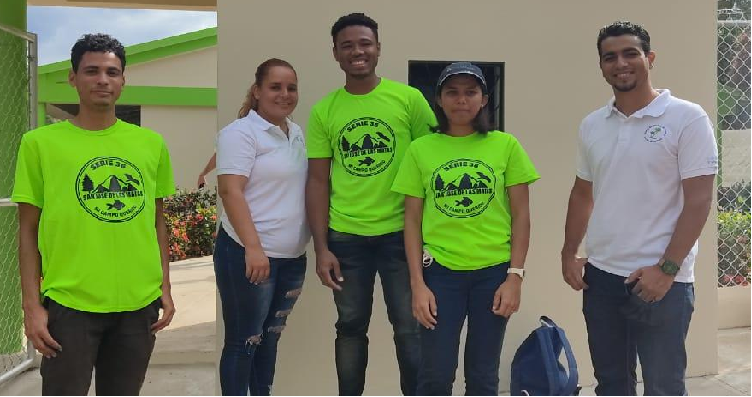 2. Representative of the mayor
3. President of the Foundation series 36
4. Peña mayors
5. Directives of aqueducts
6. Presidents of the neighborhood council