Leadership conference (Nigeria)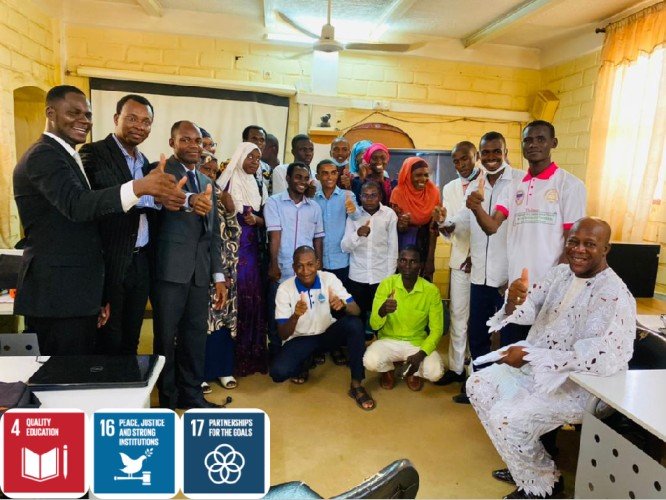 IAYSP Niger organized a conference about leadership on May 29, 2021, at the University Abdou Moumouni of Niamey.
It centered on youth leadership to teach the values that young leaders should possess to strengthen their capacity.
It was the first project to work with Agenda des Heritiers de l'Annee 2063 (AHA2063). And it allowed the participants to learn the necessity of youth leadership for the future.
Thirty people participated in the program.