Inauguration – REALationships (Hungary)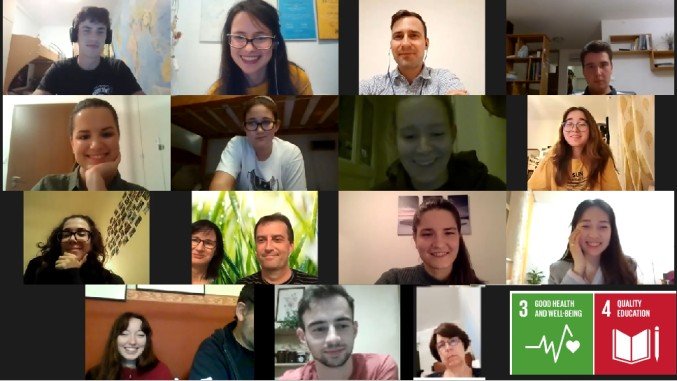 IAYSP-Hungary finally held the inauguration of IAYSP!
The program was on the 9th of October, through an online zoom meeting, due to the pandemic. However, it was a great success. 20 participants in total got to know the organization's background, values, and goals while talking about relationships as one of the most important aspects of life.
The IAYSP European Leader (Jeong Hye Yeom) gave a speech about the foundation and purpose of IAYSP.
Hungarian organization's co-president (Jaqueline Nanys) presented the Hungarian team and goals for this year.
Furthermore, IAYSP Regional Leader (Jonatan Makkonen) shared about relationships and the importance of nurturing and taking care of them.
After the lectures, in a World Cafe format, the participants further talked about their view on this in small groups. There were three categories: Relationship with our family, relationship with our friends, and relationship with one's partner. The event was held in English, as there were participants from multiple countries.