IAYSP Virtual Tour (Argentina)
On August 7, Friday, IAYSP Argentina organized a cultural event that consisted of a virtual tour with the support of young representatives of IAYSP Chile, Uruguay, and Paraguay.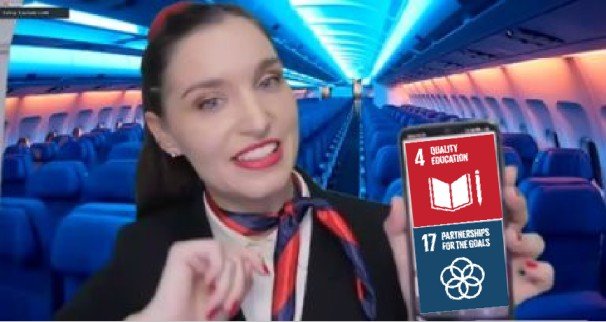 The same had the purpose of showing the best of the culture of each country, strengthening ties between nations, and thus discouraging ethnic discrimination.
Organized by a staff of 24 young people, 37 CARP members, and 105 external guests who also supported the making of the activity, there was a total of 141 connections and 166 people as participants.