IAYSP Virtual Tour #Argentina
On Friday, August 7, IAYSP Argentina – with the support of young representatives from IAYSP Chile, Uruguay, and Paraguay – organized a cultural event that consisted of a virtual tour.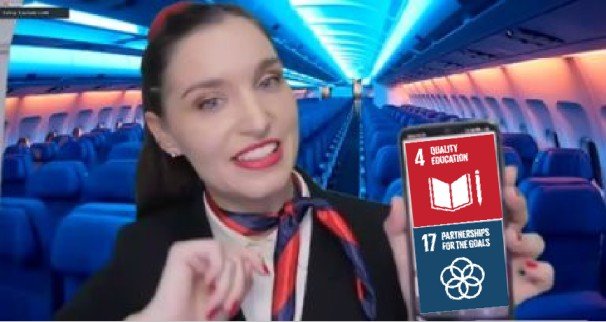 The organising team held the purpose of expressing the cultures of each country, strengthening ties between nations, and thus discouraging ethnic discrimination.
The event was organized by twenty-four youth staff, thirty-seven CARP members, and one hundred five external guests who also supported preparation activities. A total of one hundred forty-one connections were made and one hundred sixty-six participants.