Chiang Mai Service Project #Thailand
IAYSP Thailand organized the Chiang Mai Service Project on February 12, 2023. Forty people participated in this activity—20 of them being new members.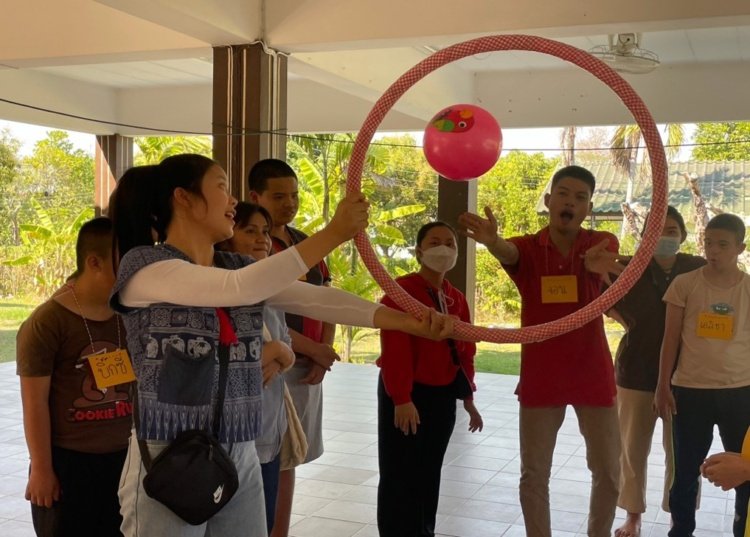 Through preparing desserts for the children residing at the home for handicapped children, many of the participants became inspired to live for others. Moreover, many people contributed to activities they have not previously carried out and, as a result, felt joy in being an intentional provider for others.
Through this activity, living for the sake of others was the highlight, which created a very nice environment.